Samsung's Galaxy S3 becomes the best-selling smartphone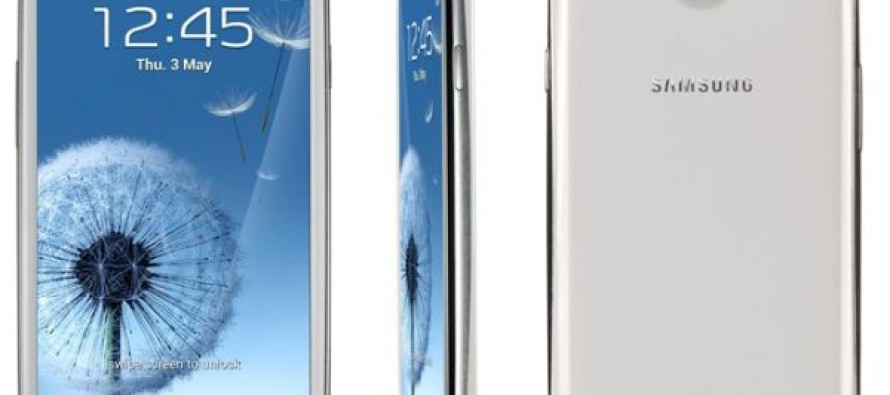 Samsung's Galaxy S3 finally beats Apple's iPhone 4S position of the best-selling smartphones, selling 18mn models compared with Apple's 16.2mn sales in the third quarter of 2012.
The South Korean smartphone giant reported record profits of USD 5.9bn in the three months to September.
However, Apple's recently released iPhone 5 had has a solid start and it is widely expected to reclaim the tope sales spot soon.
Analysts believe that one reason Samsung's phone was able to make it to the tope sales spot was because many customers were waiting for the iPhone 5, which was launched during the third quarter, as a result the sales for Apple's iPhone 4S declined.
The two firms have been involved in several legal battles in various countries. Analysts say that given the tremendous growth potential of the sector, the two firms' legal battle is likely to continue.
---
---
Related Articles
With Purchasing Manager's Index (PMI) falling from 48.2 in June to 47.7 in July, China is witnessing its 11-month low
The yield or interest rate on Spanish 10-year bonds hit 7%, a level that market-watchers consider is unaffordable for a
India's Competition Commission has imposed a collective fine of about USD 1.1 billion on 11 cement companies for price fixing.