Saudi billionaire plans to build the world's tallest tower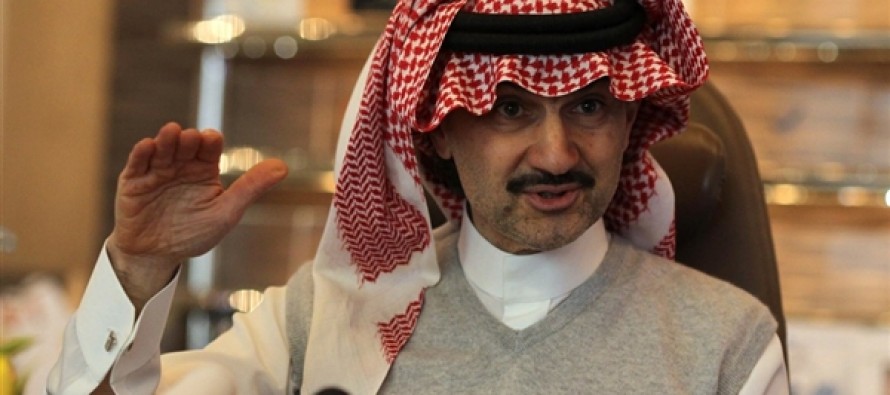 Saudi billionaire Prince Alwaleed bin Talal is eyeing some of the world's global cities to build the world's tallest tower—a mile-high skyscraper.
He has not said anything about the cost and source canadian health care pharmacy order viagra of financing of the building yet.
The prince is meeting up with Dubai's biggest real estate developer Emaar Properties, chaired by Mohammed Alabbar, to team up with his investment firm Kingdom Holding on the project.
"Right now we are discussing and evaluating the possibility of building a one-mile tower," Alwaleed told pharmacy discounts for levitra Reuters by telephone late on Monday.
"We also need good partners. I invite Emaar and Mr. Alabbar to join forces with us and see how we can build the ultimate one-mile tower somewhere in the world."
He is inviting the major cities of the world like Shanghai, levitra sales online Moscow, New York, London and regional cities in the Middle East to present their offers and attractive financing terms, tax breaks and other government support.
Industry experts have said building a one-mile skyscraper would involve technical and design challenges, such as how to supply water economically at that height, but would not be impossible.
If it is built, the mile-high tower would surpass the world's current tallest skyscraper, the 2,717-foot Burj Khalifa in Dubai, as well as the 0.6-mile-high Kingdom Tower now being built by Kingdom Holding in the Saudi Arabian city of Jeddah.
---
---
Related Articles
EU leaders want Greece to remain in the eurozone but to "respect its commitments", European Council President Herman Van Rompuy
Samsung is not giving up after facing a bad defeat at the US court against Apple. The South Korean smartphone
Claims that German leader Angela Merkel suggested Greece votes on whether to leave the eurozone have sparked a row. The