Singapore and Germany agree to crack down on tax dodgers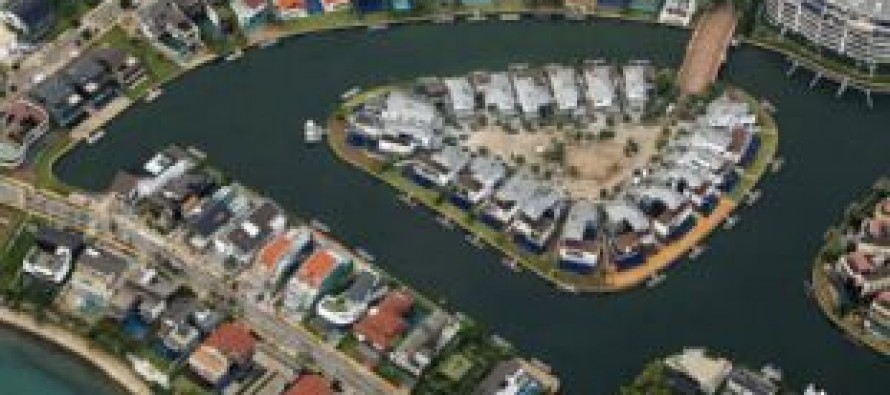 Singapore and Germany have agreed to tackle tax evasion by increasing the level of information they exchange.
Singapore is seen as the next haven for foreign nationals to hide their wealth from authorities in their own countries.
For a long time Switzerland was serving as the best place for money laundering, as the foreigners operating bank accounts in Switzerland have been provided with complete secrecy by the country's banking laws.
In August 2011, the Swiss government agreed to tax money held by UK taxpayers in Swiss bank accounts for the first time.
In November, Swiss bank Credit Suisse sent letters to some US clients saying their account details might be given to the Internal Revenue Service.
Recently, Berlin signed a treaty with Switzerland targeting nationals who hide taxable income in Swiss banks.
There has been rising concerns in Germany about some of its citizens moving their funds to Asia, mainly Hong Kong and Singapore.
---
---
Related Articles
Manchester United football club is considering moving its planned stock market flotation to the US from Singapore, reports have said.
A jump in sales of previously occupied homes and further gains in new home construction suggest the U.S. housing sector
The iconic soccer player, Cristiano Ronaldo, has given the Golden Boot he won in 2011 to the Real Madrid Foundation,