SK Group chairman imprisoned on charges of embezzlement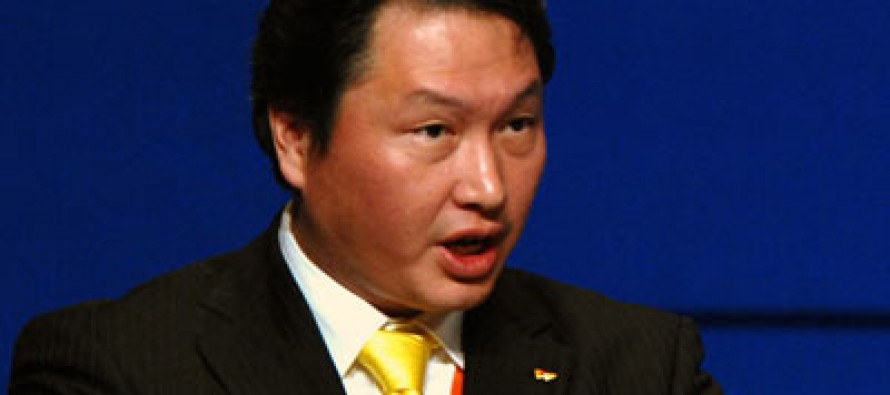 Embezzling USD 46mn of the SK Group's fund for personal investments, the group's Chairman is sentenced to four years in prison.
Mr Chey Tae-won was previously imprisoned in 2003 on charges of accounting fraud.
The ruling comes amid increasing calls for a tougher stance against misconduct by bosses of South Korea's big conglomerates, also known as Chaebols.
"As the head of SK, which has a large influence on the nation's economy, Chey Tae-won should be an example of corporate governance and transparency," Judge Lee Won-beom said.
"But instead [he] embezzled several tens of billions of won in affiliates' funds and tried to pass on the responsibility to the other defendants."
However, a spokeswoman for SK Group said Mr Chey would appeal against the ruling.
"After a thorough review of the ruling, [SK] plans to take legal steps to prove [Chey's] innocence," the group said in a statement.
Several of South Korea's big companies have been found guilty of skirting the law, but have managed to get away because of their power and influence.
---
---
Related Articles
Germany appeared to be safe from Europe's debt crisis, due to the deep reforms undertaken years ago, however recent data
Did you see Samsung's theater of the absurd yesterday? No? Good for you. It unleashed a pale imitation of a
German Chancellor Angela Merkel and French President Francois Hollande are set to have talks on allowing more time to Greece