Sony and Panasonic ratings cut to the junk status level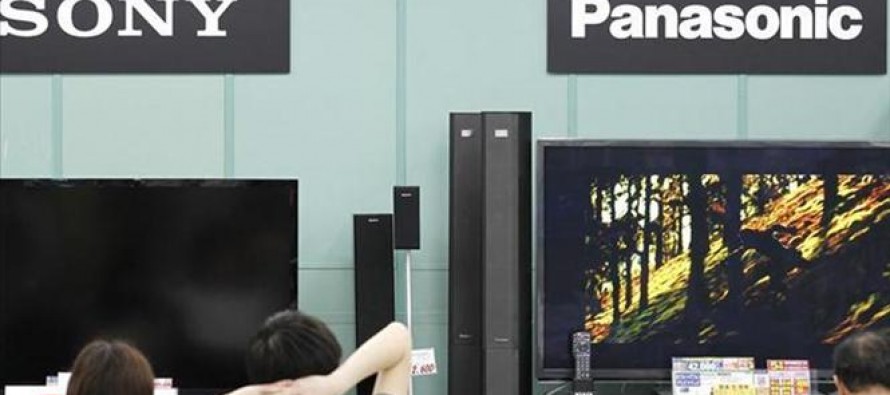 The Fitch ratings agency has cut the ratings of the tech firms Sony and Panasonic to the level of junk status for the first time.
Sony's rating is dropped by three notches to BB-,while Panasonic's by two notches to BB.
The agency cites the cut in the ratings to the weak balance sheets of the two firms and their declining position in the global electronics sector, where both are struggling to compete with the likes of Samsung.
The ratings denote that that both Sony and Panasonic will have to pay much more to borrow now, as they are no longer considered safe and investment-grade.
Earlier this month, Fitch followed Standard & Poor's by cutting rival electronics giant Sharp's rating to junk.
---
---
Related Articles
BBC News- US Congressional leaders have one more day to stop steep tax rises and spending cuts, known as the
Three Spanish savings banks, Ibercaja, Liberbank and Caja3, are considering a merger to strengthen their balance sheets as the country's
Data for April shows sharper than expected declines in investment and industrial production. China's economy is slowing down further, national