South Korea's economy hurt amid global economic slow down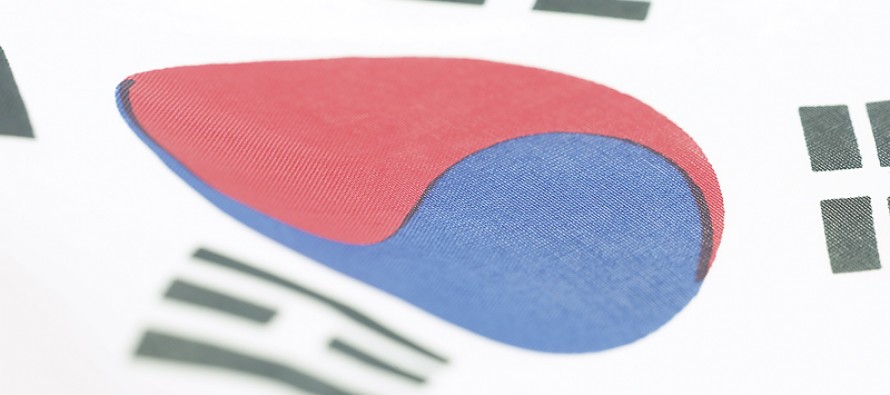 South Korea's economic growth dropped from 2.3% in the previous quarter to 1.6% in the July to September quarter.
The declining growth rate is mainly due to the country's exports, which account for nearly half of its economic output. The economic slowdown in the key markets of its exports, the US and the Eurozone, has lowered the demand for South Korea's exports.
In a bid to spur growth, South Korea lowered interest rates twice this year. Im No-Jung, chief economist at IM Investment and Securities, said the central bank may lower its rates further in the coming months as "the recent series of rate cuts have not had a profound effect on boosting the economy".
Meanwhile, policymakers are finding it difficult to boost domestic consumption to offset the decline in foreign sales.
The government recently released a USD 5.2bn stimulus package, which included tax breaks on personal incomes and purchases of homes and cars.
"Recent stimulus measures announced by the Korean government will… kick in during the fourth quarter," said Lee Chul-Hee, chief economist at Tong Yang Securities.
He said the economy was expected to show a 0.8% quarter-on-quarter growth in the September to December period.
---
---
Related Articles
The eurozone's private sector contracted sharply in April and by more than initially thought, a survey says. The Markit eurozone
The Trump administration on Tuesday released a list of 10 percent tariffs on $200 billion in Chinese goods, which will
Spain's economy minister has dismissed talk of it seeking a bailout from the International Monetary Fund (IMF) as "senseless". And