South Korea's Growth Slower in Second Quarter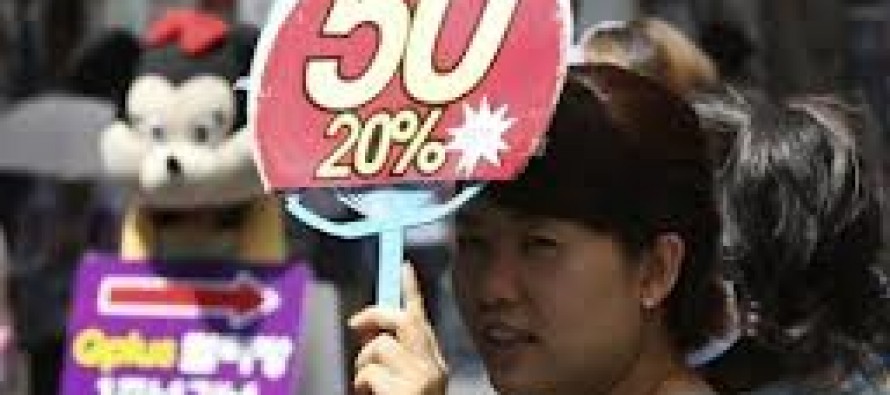 A fall in capital investment and a slowdown in exports have caused South Korea's economy to grow at a slower pace than previously expected.
Growth for the second quarter was 2.3 per cent, missing the central bank's estimate of 2.4 per cent, and lower than the 2.8 per cent gain in the first quarter.
The economy expanded by 0.3 per cent compared with the previous quarter, slightly worse than previously estimated and down from a 0.9 per cent rise in the first quarter.
The weak data may prompt government to boost stimulus measures.
"The possibility that the simultaneous weakness in exports and domestic demand will continue in the third quarter is leading to expectations for a rate cut next week," said Lee Sang-jae, an economist at Hyundai Securities.
South Korea's economy, heavily reliant on exports because domestic demand is also strongly influenced by overseas sales of its products, has been hit hard as the debt crisis in the euro zone dragged demand from around the world.
---
---
Related Articles
According to a senior lawmaker, if Athens fails to comply with the terms of previous rescue packages, Germany will block
America's Republican Senator, Rand Paul, called for complete withdrawal of financial aid to Pakistan until they release the doctor who
The Chinese government plans to build more than 600,000 5G base stations in 2021, reports Xinhua news. The Chinese Ministry