"Spain does not need a bailout at all"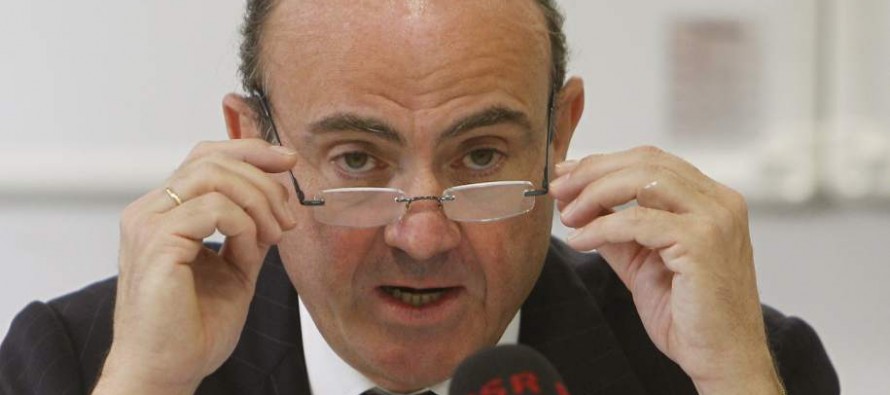 Rumors have it that Spain will very soon ask for a bailout, as it seems unable to get itself out of its financial difficulty that has hit it since 2008, when global financial crisis cause a big crash in the country's over-heated property market.
The Spanish government undertook austerity measures which sparked violent protests all over the country.
The latest austerity measures unveiled in Spain's last budget, which came against a backdrop of violent protests, aim to make savings of around 13bn euros next year, by cutting public sector wages, education, health and social services.
Spain's economy minister Luis de Guindos has denied that his country needs a bailout.
He assured the citizens that the plans they are going with are good both for Spain and the Eurozone.
The Spanish government had said that it would need support from the Eurozone for its banks.
Spanish banks need an injection of 59.3bn to survive a serious down.
Minister Guindos is selling foreign investors on the so called "bad bank", where Spain will park the poor property assets that are weighing down its lender.
---
---
Related Articles
The credit ratings agency Moody's has warned the outlook for Germany's AAA credit rating is negative, the first step towards
Germany appeared to be safe from Europe's debt crisis, due to the deep reforms undertaken years ago, however recent data
The Bank of Japan (BOJ) has boosted its key stimulus measure in an attempt to revive growth in the world's