Spain's debt level to increase further next year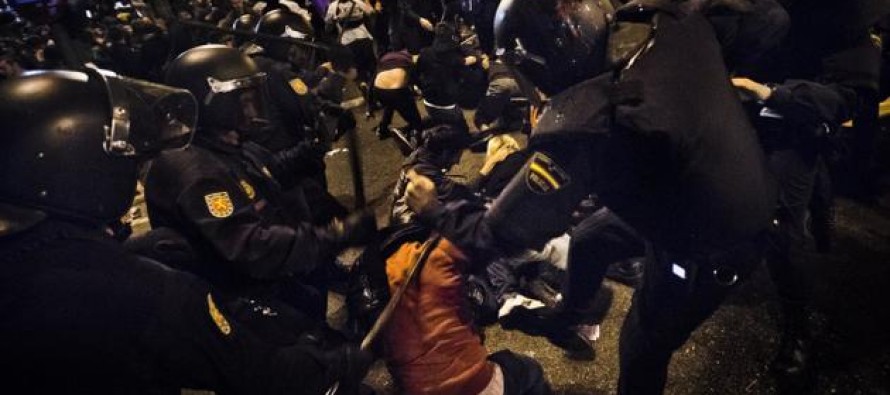 Spain is not any far from being the fourth European nation to ask for a bailout, as the government has predicted the debt level to increase further.
Treasury Minister Cristobal Montoro said debt would likely reach 85.3% of the country's annual economic output this year, increasing to 90.5% in 2013.
Spanish government had to introduce strict austerity measures, cutting down government spending. The response was widespread protests from the citizens.
Spain is continuing to seek to avoid becoming the fourth country to need a bailout from the European Union and International Monetary Fund, after Greece, Portugal and the Republic of Ireland.
In addition to the lack of prestige, Spain wishes to avoid the strict terms of the bailouts, which force levels of cuts and timetables on the affected countries.
The latest austerity measures were unveiled in Spain's latest budget on Thursday. They aim to make savings of around 13bn euros ($16.7bn; £10.3bn) next year, by cutting public sector wages, education, health and social services.
Tens of thousands of Spaniards and Portuguese rallied in the streets of their countries' capitals Saturday to protest enduring deep economic pain from austerity measure, and the demonstration in Madrid turned violent after Spaniards enraged over a long-lasting recession and sky-high unemployment clashed with riot police for the third time in less than a week near Parliament.
---
---
Related Articles
The eurozone unemployment rate inched up in October to a record-high 11.7%, compared to 11.6% the previous month, Eurostat, the
Historic checkpoint reopens to commercial traffic in bid to boost trade between antagonistic neighbours. For the first time since 2007,
Brazil is set to launch the first part of its major plans to help boost the disappointing growth levels. The