Spain's Manufacturing Sector Deceleration Eased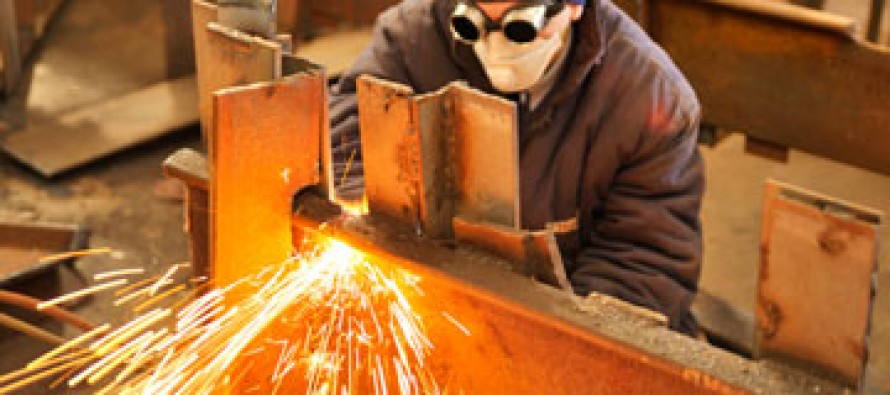 Spain's manufacturing sector continued to contract in August as a recession weighed on production, but the downturn did at least decelerate helped by a softer fall in export orders, a survey showed today.
The  manufacturing sector looked relatively healthy in August than in July, with the Purchasing Manager's Index (PMI) reading 44.0 compared to July's 42.3.
However, any reading below 50 indicates contraction and Spain's manufacturing sector is still in recession.
The increase was largely due to the export sector, where the pace of decline eased most sharply.
According to economist Andrew Harker, the manufacturing sector looks bleak, as business conditions in the sector has continued to deteriorate.
The sector declined for the 16th month in a row of decline.
Spanish economy is expected to shrink further in the next two years, with government undertaking more austerity measures.
The country suffers the highest unemployment rate in the European Union at just under 25 per cent.
---
---
Related Articles
The Federal Reserve is looking to cut rates by a quarter point and not half a point in September.  In
As a solution to prevent the Eurozone from breaking apart, International Financier George Soros has called for Germany to "lead
Bill Gates, the former chief executive and current chairman of Microsoft, has been listed by Forbes magazine as the wealthiest