Spanish public debt reaches its record high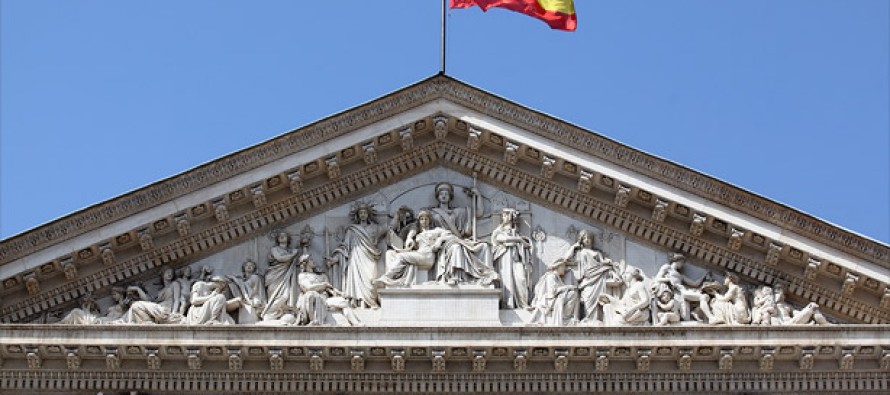 Public debt in Spain is currently standing at USD 1.3 trillion, which is about 92% of the country's economic output.
Despite the tough austerity measures, which sparked countrywide protests, the debt grew by 15% from last year and above the Spanish government's target limit of 91.4%.
The Spanish central bank has warned that the public debt could top 100% of the economic output over the next three years, as the government struggles to revive the country's economy, which has been in recession for the last two years.
Prime Minister Mariano Rajoy's government is aiming to reduce public spending by 150bn euros between 2012 and 2014, but rising unemployment and the consequent benefit payments, is making this target difficult to reach.
Meanwhile, Rajoy said the country's debt-laden banks have been successfully reducing their borrowing from the European Central Bank (ECB) over the year.
According to a staff report released on Friday, the International Monetary Fund added the euro zone and Spain to a list of countries that have relatively large economic imbalances, posing a risk to stable global growth.
---
---
Related Articles
Over the past two years, North Korea's leadership has made attempts to transform Rason into an international hub and attract
                                                                                                    The Indian rupee has continued its downward slide of the past few days and hit an all-time low against
Samsung is not giving up after facing a bad defeat at the US court against Apple. The South Korean smartphone