Standard Chartered to Pay $330 Million in Iran Settlement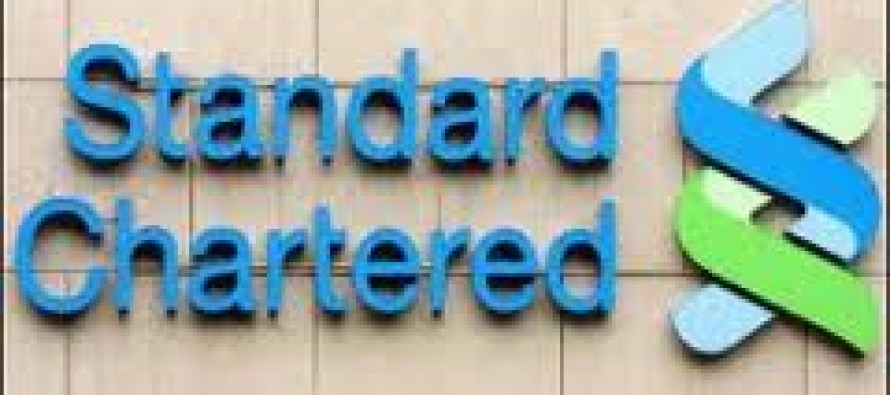 British bank Standard Chartered expects to pay $330 million to settle claims by United States government agencies that it had moved hundreds of billions of dollars on behalf of Iran.
Standard Chartered, which earns most of its profit in Asia, said on Thursday that it expected negotiations to conclude "very shortly" over charges that it violated American sanctions against Iran.
The estimated settlement will be in addition to a $340 million settlement the bank reached in August with the New York State Department of Financial Services, which charged Standard Chartered with scheming with Iranian companies and banks for nearly a decade to hide 60,000 transactions worth $250 billion from regulators.
Standard Chartered is the latest big bank to have been caught up in a wide – reaching American crackdown on suspicious money transfers.
Last month, HSBC Holdings, another major British bank, set aside an additional $800 million to cover potential fines stemming from a money laundering investigation, bringing its total provisions for the case to $1.5 billion. HSBC is still negotiating a settlement with the American authorities, but it is expected to pay the largest fine on record for money laundering and related actions, and could potentially face criminal charges in the matter.
In June, ING Bank, a unit of the Dutch financial services company ING Group, reached a $619 million settlement with the Treasury Department over claims the bank violated American sanctions against Iran, Libya and other countries.
---
---
Related Articles
The US economy grew at an annualised 1.9% in the first three months of 2012, less than the 2.2% first
Germany has cut down its forecast for economic growth in 2013 from 1.6% to 1%, its slowest rate since the
Just hours after across-the-board spending cuts officially took effect, President Barack Obama pressed Congress on Saturday to work with him