Taiwanese flat screen maker fined in US for price fixing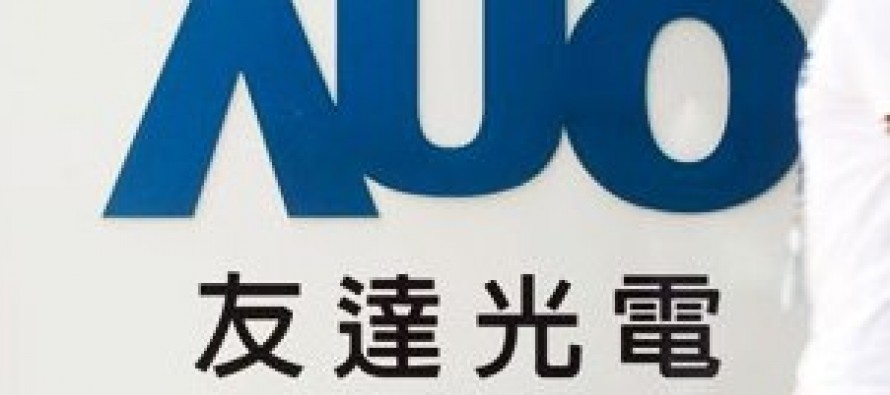 Taiwan's biggest flat screen maker, AU Optronics, has been fined USD 500mn for colluding with rival manufacturers to keep the prices of LCD panels high.
AU Optronics have denied the charges and intends to lodge an appeal against the judgment.
Two senior executives of the firm have also been sentences to three years in prison and fined USD 200,000 each.
US prosecutors had asked for a fine of USD 1bn after the firm was found guilty. Heather Tewksbury, the attorney for US Department of Justice antitrust division, argued the fine was not adequate.
"$500m is not enough to deter cartels like this from forming," she said. "AU Optronics is getting a 50% discount and that's an inequitable result."
US authorities have made a series of moves against LCD makers for price fixing.
Last year, South Korea's Samsung and six other LCD makers paid USD 553m to settle such claims.
---
---
Related Articles
BBC-The UK economy contracted by 0.3% in the last three months of 2012, according to the National Institute of Economic
The US has said it will impose tariffs of about 30% on imports of solar panels from China. This ruling
A competition probe into Facebook's $1bn acquisition of photo-sharing service Instagram threatens to postpone the closure of the deal beyond