The Secret Behind Swiss Economic Success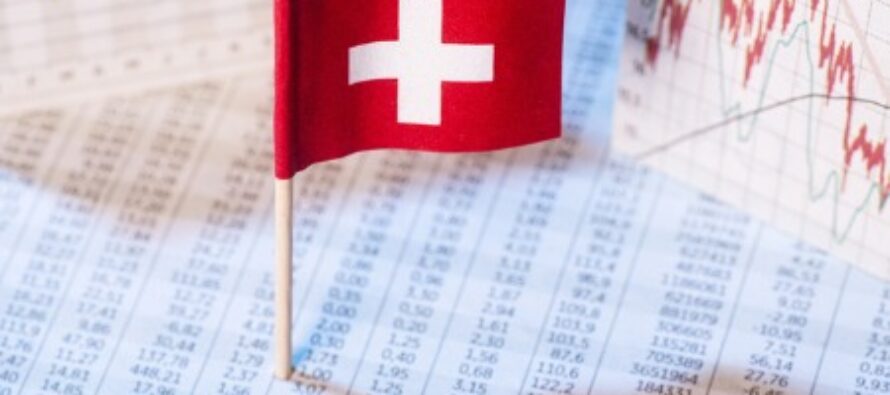 Follow @economics.daily for more business and economics news from around the world.

Despite possessing scarce natural resources and being landlocked, Switzerland has managed to climb the global ranks to now have the second highest GDP per capita of $82,000. The country has attained one of viagra levitra the most sophisticated healthcare systems in the world, excellent education standards whilst not charging exorbitant income tax rates. So how has Swiss policies and culture spain female viagra promoted such success?
The nation is made up of 26 decentralized states, i.e. states can manipulate their own policies according to their own needs. This promotes competition between individual viagra cheap oligopolistic-like states to attract firms to move to their state. Ultimately, low tariffs/free trade, low corporation taxes (17.7% on average) and non-existent capital gains taxes have become the status quo, allowing Swiss firms to retain viagra in the united kingdom high profits relative to the world. This is what has led to Swiss exports amounting to 66% of GDP which has boosted aggregate demand.
Secondly, Switzerland is well acclaimed for its banking system. Major global banks such as UBS reeling in profits to the country in tandem with low corporation tax rates have made this possible. Furthermore, due to the nations historically-stable currency and strong governance, which will be discussed later, it's relatively safe to move one's wealth to a Swiss bank account. This means that very low base interest rates of -0.75% can be charged. In other words, affluent people around the world are paying Switzerland to preserve their wealth in such unprecedented times.
Additionally, the nation's neutral views have meant that they have stayed out of both WWI and WWII, thereby saving the Swiss billions in reconstruction costs. Fast forward to the present day and such egalitarian views persist. As opposed to having one president the Swiss federal parliament elects 7 ministers, each with equal power. This formation is known as the Bundesrat. Therefore, Switerzland has compensated its deficiency in factor endowments with effective policymaking; other Western countries would benefit from taking inspiration especially as they enter one of their deepest recessions.
How is Switzerland coping amid the covid-19 pandemic?
In response to diminishing demand in Switzerland, in light of the pandemic, the provision of a considerably large fiscal stimulus package amounting to 8.5% of GDP, has been very successful thus far. Small businesses have acquired enough funds to pay wages and prevent a spike in unemployment. Such a substantial package has only been possible because in 2019 the nation achieved a budget surplus courtesy of high exports.
---
---
Related Articles
With a market value of approximately USD 623bn surpasses Microsoft's record of USD 620.58bn set in 1999. (Figure not adjusted
The number of people looking for work in Spain fell for the second month in a row in May to
In one of the biggest economic reforms that Burma has seen, the central bank has set the reference exchange rate