Trump Declares List of 10% Tariffs on $200bn in Chinese Goods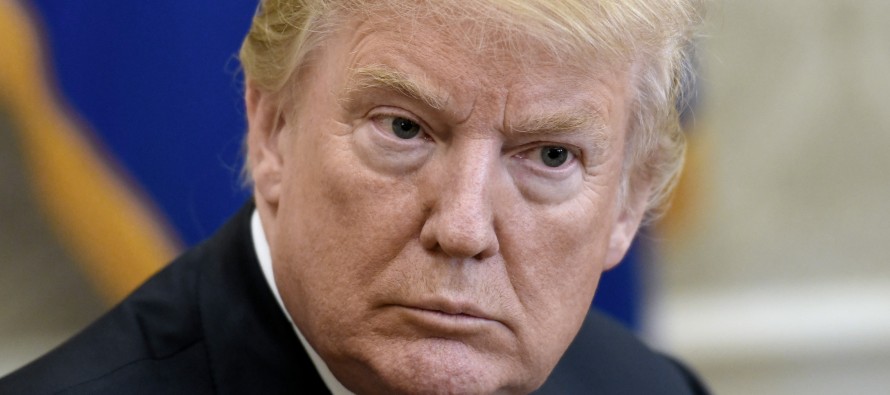 The Trump administration on Tuesday released a list of 10 percent tariffs on $200 billion in Chinese goods, which will undergo a two-month review process, with hearings Aug. 20-23.
For over a year Trump administration has warned China to put an end to its "unfair" trade practices and engage in a healthy trade competition.
China retaliated against the $34 billion in U.S. tariffs that kicked in Friday by implementing retaliatory tariffs on the U.S.
"As a result of China's retaliation and failure to change its practices, the President has ordered USTR to begin the process of imposing tariffs of 10 percent on an additional $200 billion of Chinese imports. This is an appropriate response under the authority of Section 301 to obtain the elimination of China's harmful industrial policies. USTR will proceed with a transparent and comprehensive public notice and comment process prior to the imposition of final tariffs, as we have for previous tariffs.
On August 14, 2017, President Trump instructed USTR to begin the Section 301 process. For many years, China has pursued abusive trading practices with regard to intellectual property and innovation. USTR conducted a thorough investigation over an 8-month period, including public hearings and submissions. In a detailed 200-page report, USTR found that China has been engaging in industrial policy which has resulted in the transfer and theft of intellectual property and technology to the detriment of our economy and the future of our workers and businesses." (Part of the statement released by U.S. Trade Representative Robert Lighthizer regarding the new tariffs)
The dispute with Beijing has stirred up the  financial markets worldwide from stocks to soybeans to coal. l trade of commodities from soybeans to coal.
---
---
Related Articles
The World Trade Organization (WTO) has ruled that China has broken one of WTO rules by discriminating against foreign card
The US Congress has voted in favour of extending a payroll tax cut until the end of 2012, ending months
Protests by some Air India pilots have entered their second day with more international flights cancelled from Delhi and Mumbai,