Trump releases $4 trillion budget plan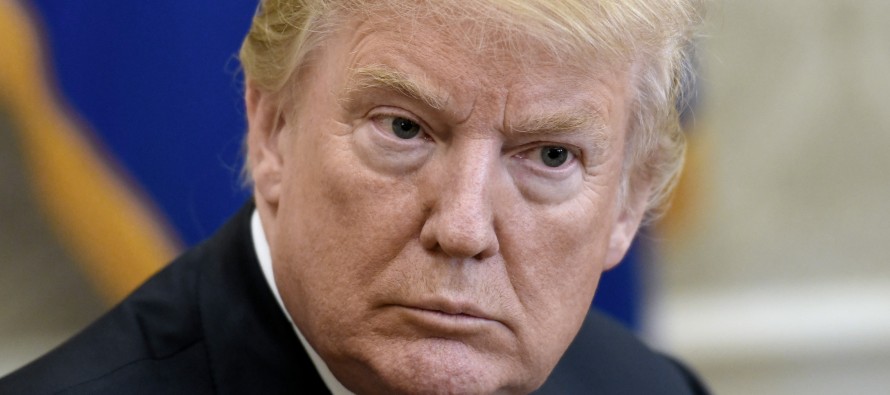 President Donald Trump released his $4 trillion-plus budget plan today, which includes his long-awaited infrastructure project and seeks funding for a border wall, opioid treatment, and veterans' health.
The White House is proposing $200 billion in federal spending over the next decade, intended to spur $1.5 trillion in new infrastructure investment.
The budget also proposes cutting deficits by $3 trillion over a decade and calls for an investment of $18 billion to build a border wall.
"World-class infrastructure is possible for the American people," Trump said in his budget message to Congress.
In the runup to the release, the president also tweeted: "This will be a big week for Infrastructure. After so stupidly spending $7 trillion in the Middle East, it is now time to start investing in OUR Country!"
---
---
Related Articles
The International Monetary Fund (IMF) has cut South Korea's growth forecast from 3.25% in June to 3% for this year
Greece's two governing parties, which back tough austerity measures, have lost their parliamentary majority in Sunday's election. With almost all
Developing nations should brace themselves for weak growth and "tougher times", the World Bank has warned. It said that there