Trump releases $4 trillion budget plan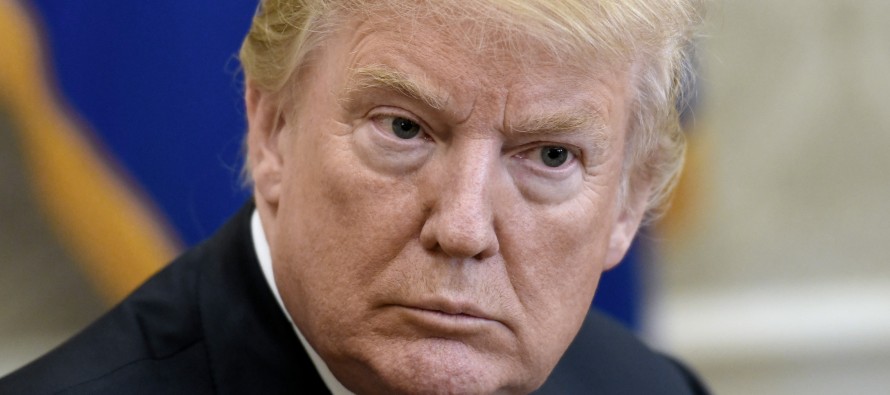 President Donald Trump released his $4 trillion-plus budget plan today, which includes his long-awaited infrastructure project and seeks funding for a border wall, opioid treatment, and veterans' health.
The White House is proposing $200 billion in federal spending over the next decade, intended to spur $1.5 trillion in new infrastructure investment.
The budget also proposes cutting deficits by $3 trillion over a decade and calls for an investment of $18 billion to build a border wall.
"World-class infrastructure is possible for the American people," Trump said in his budget message to Congress.
In the runup to the release, the president also tweeted: "This will be a big week for Infrastructure. After so stupidly spending $7 trillion in the Middle East, it is now time to start investing in OUR Country!"
---
---
Related Articles
The US economy added 120,000 jobs during March, lower than estimates suggested, while the unemployment rate fell slightly to 8.2%.
The US economy grew at an annualised 1.9% in the first three months of 2012, less than the 2.2% first
The US unemployment rate last month fell at 7.8%, down from 8.1% in August. The US economy added a further