Turkey to receive electricity from Turkmenistan via Iran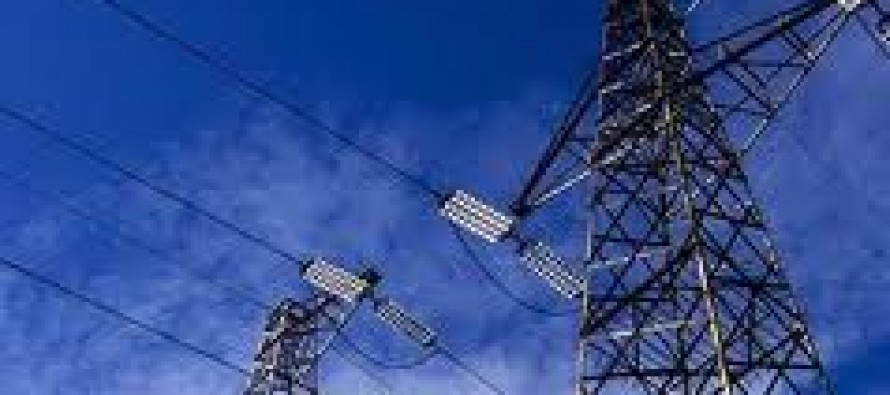 As part of its efforts to become the region's largest supplier of electricity by 2020, Turkmenistan intends to supply electric power to Turkey by transiting through Iran.
An agreement to that effect has been signed with a Turkish private company.
Iran, who is currently purchasing electricity from Turkmenistan, will be paid for the transit of electric power from Turkmenistan, as part of the agreement signed.
Iran is currently exchanging electricity with Armenia, Pakistan, Turkmenistan, Turkey, Azerbaijan, Iraq and Afghanistan.
Earlier in January, Managing Director of Iran Power Generation and Transmission Company (TAVANIR) Homayoun Hayeri said that Iran ranks first in the Middle East in terms of electric power production.
Iran's electricity industry ranks 14th in the world and first in the Middle East in terms of electricity generation by having an installed power generation capacity of 67,806 MW, Hayeri said.
---
---
Related Articles
President Donald Trump released his $4 trillion-plus budget plan today, which includes his long-awaited infrastructure project and seeks funding for
China's Purchasing Managers' Index (PMI) dropped from 50.9 to 50.6 in April, indicating an unexpected slowdown in China's manufacturing sector.
The number of people looking for work in Spain fell for the second month in a row in May to