UAE wants to build a city in Mars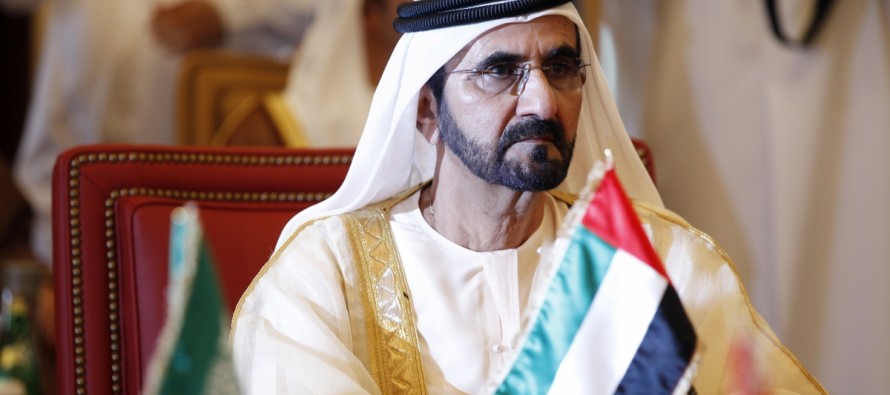 Emir of Dubai Sheikh Mohammad Bin Rashed Al cialis blood thinner Maktoum said he wants to build a miniature city on Mars in the next 100 years.
He made the announcements at the World Government Summit and said an Emirati scientific team will kick off this project, known as Mars 2117.
"There are no limits to the imagination and aspirations of human beings," the ruler of Dubai tweeted.
"The new project is a seed that we plant today, and we expect future generations to reap the benefits, driven by its passion to learn to unveil a new knowledge…The landing of people on other planets has been a longtime dream for humans. Our aim is that the UAE will spearhead international efforts to make this dream a reality."
This comes two years after Dubai announced its first Mars plans–the Hope. The Hope probe will orbit Mars from 2020 to 2023 or cheap generic cialis uk longer to properly study the atmosphere in Mars.
Consequently, Mars 2117 will start taking shape. Its various phases will include research into mobility, housing, energy and food.
---
---
Related Articles
Eurozone Finance Ministers have agreed on a bailout deal of 10bn Euros to keep Cyprus in the Eurozone and rescue
In a bid to raise funds for the reconstruction of the devastated areas of Japan post the 2011 earthquake and
A fall in capital investment and a slowdown in exports have caused South Korea's economy to grow at a slower