UK banks accused of mis-selling to Italian borrowers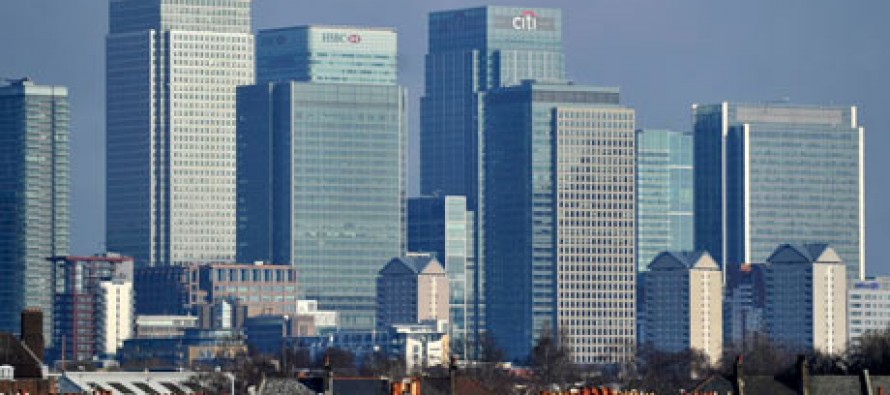 Several UK-based investment banks, including Nomura, UBS and Deutche Bank, are accused of mis-selling derivatives to Italy in deals worth USD 35bn.
The banks deny any wrongdoing but have not commented any further, as the case has arrived to the Italian court.
Between 1997 and 2007, many Italian regions were involved in "attractive" swap deals by borrowing 111bn Euros from London-based investment banks-the repayment of which were funded by a type of derivative called a swap.
The borrowers were kept in the dark about the risks involved in the swap. In reality the regions had unwittingly placed their own taxpayers on the hook for complex derivative bets which would end up costing them far more than expected.
The banks, on the other hand, were making huge profits, while the authorities were encouraged to take major risks.
According to the reports, the Financial Services Authority were kept in the loop about the mis-selling, but they refused to act.
The London-based banks who were accused of mis-selling Swaps to Italian local authorities now face numerous civil and criminal proceedings by multiple Italian cities.
This tension comes amid the worst time of Italy's economy, as it is struggling to stand its economy on its feet. The country's economy has shrunk for the fourth quarter in a row.
---
---
Related Articles
Privately-funded service set to offer luxurious high-speed travel between Milan and Naples. Ferrari president, Luca di Montezemolo, is an ambitious man.
Bishkek, Kyrgyz Republic, 19 December 2012 – The University of Central Asia, in collaboration with Government of the Kyrgyz Republic
The European Central Bank (ECB) is willing to provide support to the Eurozone's banking system if need be, its president