UK phases out financial aid to India by 2015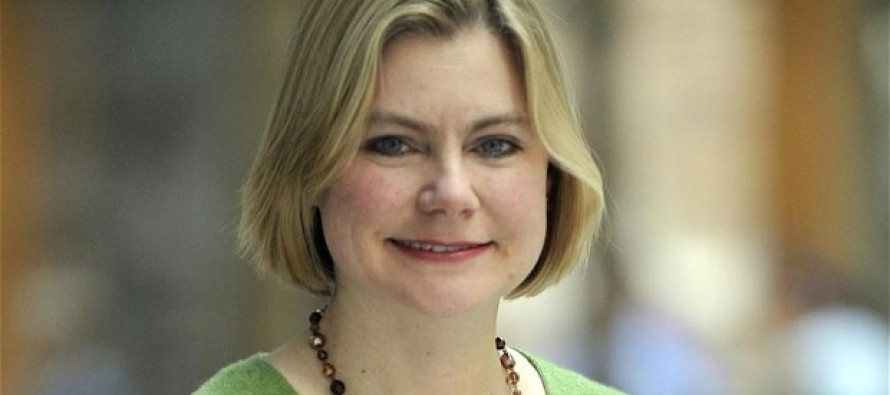 UK's international development secretary Justine Greening has said that UK's financial aid of about USD 320mn to India will be ended between now and 2015 and instead focus will shift to offering technical assistance.
"After reviewing the programme and holding discussions with the government of India, we agreed that now is the time to move to a relationship focusing on skillsharing rather than aid," she said.
The decision comes amid concern among UK's Conservative MPs who believe that UK should not be giving money to a country which has a multi-million pound space program.
India's foreign minister Salman Khurshid said in response to Greening's statement, "aid is the past and trade is the future."
The charities, however, described the move as "premature" and warned it would put the poorest at stake.
The decision is based on the progress India has made in tackling poverty in recent years. About 60 million people have been lifted out of poverty as a result of the doubling of spending on health and education since 2006.
Meanwhile, Labor MP Keith Vaz, a former chair of the Indian-British parliamentary group, said, "Although undoubtedly India has progressed in the past 20 years, there are still an estimated 360 million people surviving on less than 35 pence per day."
"In withdrawing our aid to India, which will clearly only affect the most vulnerable, we need to see the minister's plan for how she will work with other organisations to make sure the gaps we are creating will be filled."
From 2009-2011, India was the top recipient of aid from UK until it was replaced by Ethiopia from 2011-2012.
---
---
Related Articles
There are fears that Germany could be dragged into a recession due to the trade war between the US and
Japan's exports fell 8.1% from the previous year, widening the trade deficit much more than the economists had predicted. The
Hope glimmers as the Spanish Labor Ministry announced a drop in the country's unemployment. The number of unemployed in Spain,