Uncertainty about Sharp's survival in the long run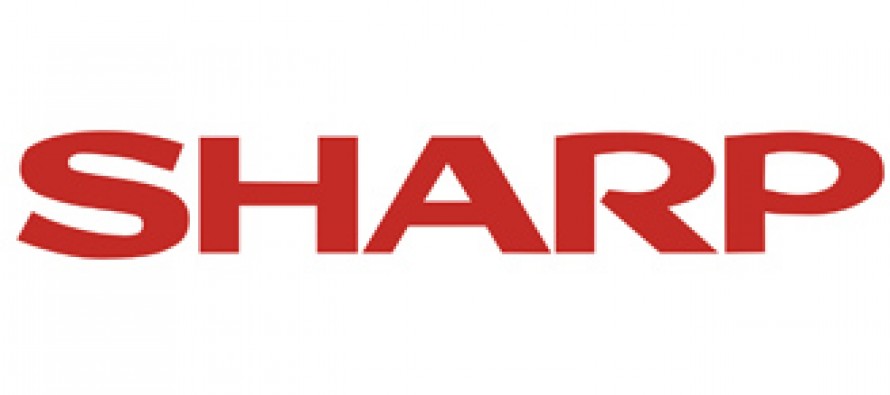 The falling sales and a rising yen have pushed Japan's Sharp to an edge.
The company has issued a warning about its survival in the long, as its credit rating has been cut to a "junk" status.
A "junk" status means some institutions may no longer invest in them, making it harder for them to raise new capital.
"Perhaps it will not fail within this year, but I don't think Sharp has a viable business in the next three to five years," said Tetsuro Ii, chief executive of Commons Asset Management in Tokyo.
"The company hasn't got much time left and they need to cut off businesses that they can, conserve cash and… produce something that's really competitive."
Sharp along with other Japanese electronics giants like Panasonic and Sony are faced with heavy losses amid slowing demand and falling prices of TVs in key markets.
These companies have recently reported about restructuring their businesses, in an attempt to improve profitability.
---
---
Related Articles
The US Justice Department has accused BP of leasing the Deepwater Horizon rig out of "gross negligence and willful misconduct".
Stock markets have fallen following worse-than-expected US job figures. The Dow Jones closed down 275 points, or 2.2%, while in
The International Monetary Fund says that the Eurozone crisis is a key external risk to China's growth. China's economy is