Unemployment rate drops in Spain in December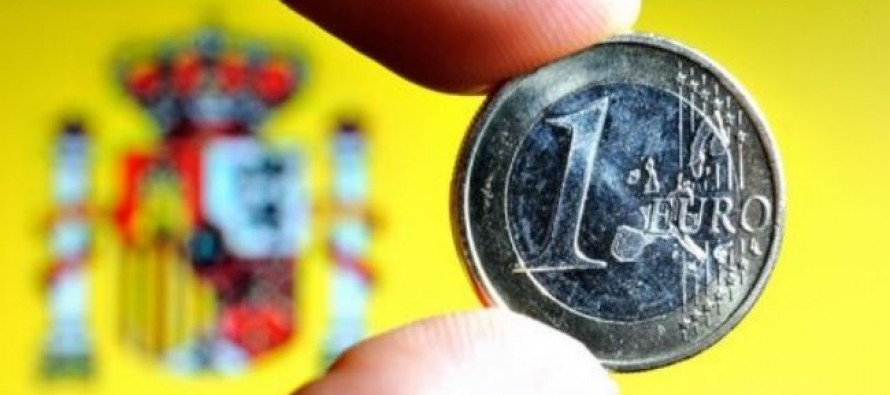 Hope glimmers as the Spanish Labor Ministry announced a drop in the country's unemployment.
The number of unemployed in Spain, adjusted for seasonal swings, fell by 41,023, or 0.8%, in December from the previous month, the first drop since July.
Spain now has 4.85 million jobless people.
The country has the highest unemployment rate in the Eurozone.
Spain, the Eurozone's fourth-biggest economy, said that, seasonally adjusted, the number of unemployed was up by 10.3% in 2012.
But Spain's Labor Ministry said it was the best performance in the month of December since existing records began in 1996, with young people, women and first-time workers doing particularly well.
Economy Minister Luis de Guindos said on Tuesday he hoped for a return to job creation by the end of this year.
"I think 2013 will be better than 2012," Mr. de Guindos told local radio. "The groundwork is being laid for us to begin to see positive employment growth rates in the fourth quarter of this year."
The whole 17-nation Eurozone is in recession again – led by fast-shrinking economies such as Greece.
But Spain is also going through a long recession and has received a bailout for its banks from the Eurozone's bailout fund.
---
---
Related Articles
Brussels- Leaders from around Europe arrive in Brussels Thursday for what promises to be a turbulent summit on the budget
Coca-Cola has reported higher quarterly sales thanks to strong growth in emerging markets. The US soft drinks giant announced a
Investigators have found that key data about bond purchases by bank of Cyprus are missing, with gaps discovered in computer