US 2013 budget cuts 'excessively rapid and ill-designed'- IMF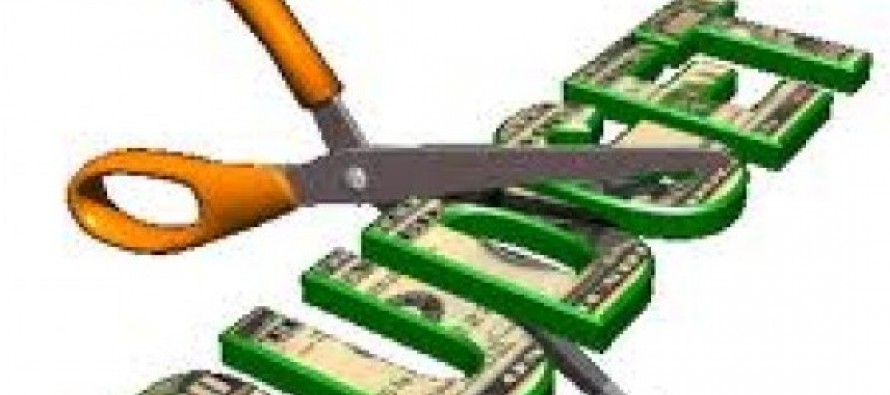 The International Monetary Funding (IMF) in its annual report on the world's biggest economy called the deficit reduction of the US in 2013 excessively rapid and ill-designed.
According to the report, reductions in education, science and infrastructure spending would hurt economic growth both in the short term and medium term.
"These cuts should be replaced with a back-loaded mix of entitlement savings (related to healthcare and pensions) and new revenues, along the lines of the administration's budget proposal."
"The IMF's advice is to slow down, but hurry up: meaning slow the fiscal adjustment this year – which would help sustain growth and job creation – but hurry up with putting in place a medium-term road map to restore long-run fiscal sustainability," managing director Christine Lagarde said.
The Fund's forecast for growth of 1.9% this year would mark a slowdown from the 2.2% growth the US recorded in 2012.
But it expects a pick-up to 2.7% in 2014.
It expressed support for the Federal Reserve's $85bn-a-month (£54bn) quantitative easing (QE) programme, and said it should continue with the programme until at least the end of 2013.
The Fed uses QE, a policy of buying bonds, to increase the money supply and improve liquidity in the financial system in the hope of sparking economic growth and supporting employment.
There has been recent concern about when the stimulus measures will be withdrawn, sending jitters through the world's financial markets.
"The Fed should continue its preparations for a smooth exit. The highly accommodative monetary policy stance has provided important support to the US and global economic recovery," the IMF said.
However, it warned that unwinding monetary policy accommodation was likely to present challenges and said a long period of low interest rates could have unintended consequences and "sow the seeds of future financial vulnerabilities". (BBC- news)
---
---
Related Articles
A jump in sales of previously occupied homes and further gains in new home construction suggest the U.S. housing sector
The World Bank announced that it is considering preparing up to USD 85m aid to Burma for the first time
The US trade deficit shrank in April as a dramatic fall in imports offset the first decline in exports for