US appeals court overturn Samsung Galaxy Nexus ban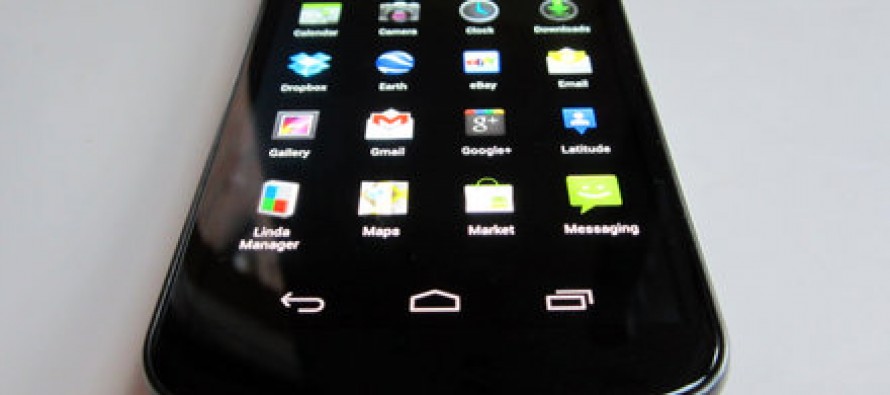 The US Court of Appeals overturned a ban on sales of Samsung's Galaxy Nexus phone.
Apple had approached the Court to ban the sales of Samsung Galaxy Nexus post its victory at the California court earlier this year, which awarded Apple USD 1.05bn in damages, after ruling several of its software and design technologies had been infringed by Samsung.
Samsung challenged the verdict and called for a retrial. This new decision of the court was a blow to Apple in its ongoing battle against Samsung.
The two smartphone giants have been involved in various legal tussles over patent infringement claims in various places.
Apple, the pioneer in the arena of smartphones, claims that the success of Samsung lies behind its infringements of Apple's patents.
Given the intense competition between the two firms and the growth potential of the sector, the rivalry will continue.
---
---
Related Articles
Greece may have given us the word democracy and many of the principles of civil society. But now it is
SOUTH ASIA is about the least integrated part of the world. Neighbours supply just 0.5% of India's imports, and consume
The Japanese government has approved a fresh 10.3 trillion yen ($116bn; £72bn) stimulus package in an attempt to spur a