US-China responsible for the global growth- Obama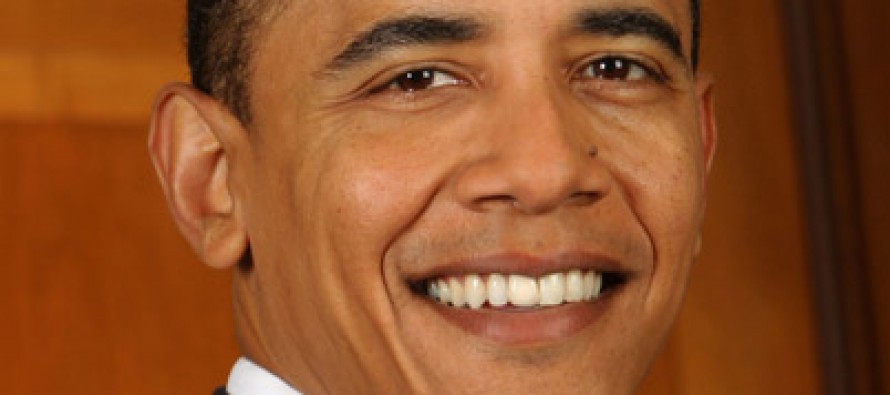 U.S. President Barack Obama told Chinese Premier Wen Jiabao on Tuesday that their two countries had a "special responsibility" to lead the way on balanced, sustained global economic growth.
"As the two largest economies in the world, we have a special responsibility to lead the way in ensuring sustained and balanced growth not only here in Asia but globally," Obama said at the start of bilateral talks with Wen in the Cambodian capital Phnom Penh.
In his first post-election meeting with a Chinese leader, Obama stressed that "we work to establish clear rules of the road internationally for trade and investment, which can increase prosperity and global growth."
Obama cast an optimistic tone at what will likely be his last meeting with Wen Jiabao. The Premier and Chinese President Hu Jintao are stepping down following China's once in a decade leadership changes.
Obama is paying the first visit by an American president to Cambodia, a country trying to emerge from its violent and repressive past. The president arrived Monday night and went straight to what has been described as a "tense" meeting with Prime Minister Hun Sen, the 60-year-old leader who has been in power since former President Ronald Reagan was in the White House.
Obama devoted their private discussion entirely to pressing Hun Sen on human rights issues, calling for fair elections and the release of all political prisoners, according to Deputy National Security Adviser Ben Rhodes.
---
---
Related Articles
US President Barack Obama was encouraged by the G20 Summit in Mexico. The Summit had laid out bold and decisive
Japan's core machinery orders, a key indicator of capital expenditure, rose more than forecast in April in a positive sign
The plans for a 9bn Euros investment in the railways in England and Wales will be announced by coalition of