US Congress in final push to reach 'fiscal cliff' deal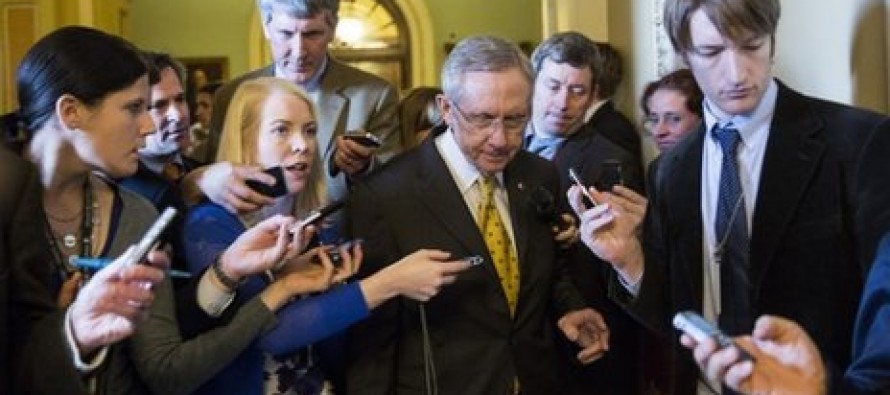 BBC News- US Congressional leaders have one more day to stop steep tax rises and spending cuts, known as the "fiscal cliff", after talks ended with no deal.
Senators will continue to seek a compromise deal on Monday to send to the House of Representatives.
Failure to reach agreement by 1 January could push the US back into recession.
President Barack Obama has blamed Republicans for the deadlock. He said their "overriding theme" was protecting tax breaks for the rich.
Republicans and Democrats have been fighting for months over how to deal with the combination of automatic spending cuts and the expiration of Bush-era tax reductions at the new year.
Without an agreement, higher taxes will rise for virtually every working American and across-the-board cuts in government spending will kick in from Tuesday.
Analysts say this could significantly reduce consumer spending, leading the US economy to fall off the "fiscal cliff".
After the latest round of intense negotiations in the Senate on Sunday the main sticking points reportedly include such key issues as the income threshold for higher tax rates and inheritance taxes.
If no agreement is reached on Monday, senators are expected to be given the chance to vote on a fallback plan proposed by President Obama.
That would renew tax cuts on earnings under $250,000 (£154,000) and extend unemployment benefits, but does not address the spending cuts.
Both the House and Senate are due to convene on Monday in a last-minute attempt to bridge the gap between the two sides. The Republican Speaker of the House, John Boehner, has insisted that the Senate act first.
The current stand-off has its roots in a failed 2011 attempt to tackle the government debt limit and budget deficit.
Republicans and Democrats agreed then to postpone difficult decisions on spending until the end of 2012.
Commentators say that even if a deal is reached, it will do little to reduce the original problem of the deficit and the government debt limit, raising the prospect of further political infighting early in the new year.
---
---
Related Articles
Political parties in Greece have criticised IMF head Christine Lagarde for suggesting that Greeks were avoiding paying taxes. Socialist leader
European Central Bank President Mario Draghi has announced that policy makers have agreed to an unlimited bond purchase program as
Saudi billionaire Prince Alwaleed bin Talal is eyeing some of the world's global cities to build the world's tallest tower—a