US congress unviels USD 1.1tn spending bill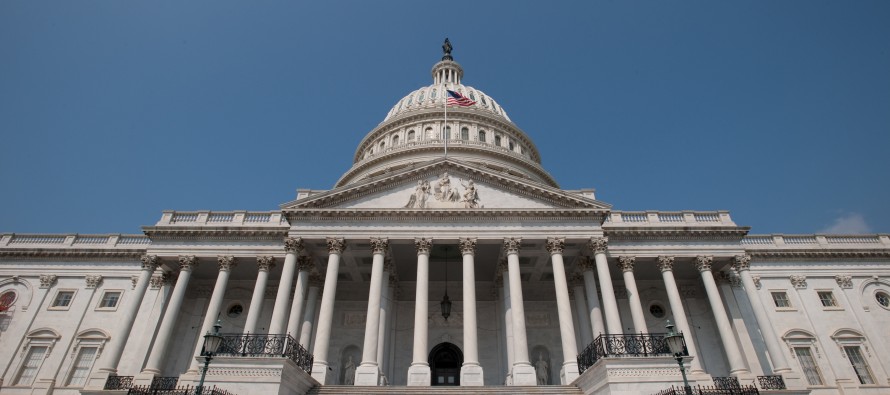 US congress negotiators have agreed on a USD 1.1tn spending bill ahead of a looming Thursday evening deadline.
The decision was aimed to avoid a government shutdown at midnight on Thursday and fund the federal government until September 2015.
"This bill will allow us to fulfill our constitutional duty to responsibly fund the federal government and avoid a shutdown," House Appropriations Committee Chairman Hal Rogers said in a statement.
Disagreements remaind between the Republicans and the Democrats over funds for the immigrants.
Having control of both chambers of Congress, Republicans have put spending for the Department of Homeland Security, responsible for immigration oversight, on a shorter timeframe.
The bill funds all government agencies through September 2015, except for the Department of Homeland Security, which would extended only through Febr.27.
The measure largely keeps unchanged fiscal 2015 domestic spending, while adding funds to fight Islamic State militants in Iraq and Syria and to fight Ebola in West Africa.
---
---
Related Articles
The devaluation of the Iranian currency, rial, hits its lowest against the dollar, registering a 21% drop in a span
Bucking up this recovery is harder than it was in the past IF THERE is a theme to the American
Samsung releases the next version of its Galaxy model with regular Samsung Galaxy S6 and Galaxy S6 Edge. Both have