US consumer confidence jumps in November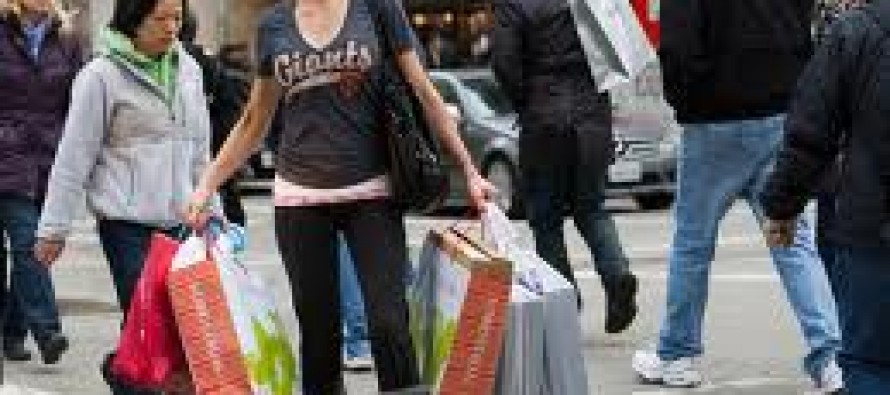 According to a survey, US consumer confidence has once again reached the highest level in four and a half years.
The Conference Board's Consumer Confidence Index rose to 73.7 from 73.1 in October. Both being the best readings since February 2008.
Improvements in the US job markets are said to be largely responsible for the gain.
Consumer spending accounts for around 70 per cent of overall economic activity in the US, therefore the index is an important economic indicator.
There was also an indication of a housing recovery after separate data showed that house prices rose in most major US cities in September.
Another survey shows US companies increased their orders of machinery and equipment by the largest amount in five months in October. This is another hopeful sign for economic growth in the world's largest economy.
According to the Commerce Department, orders for core capital goods rose 1.7 per cent in Ocotober, the best since May. Orders in this category had slumped since spring, slowing down overall economic growth.
---
---
Related Articles
President Barack Obama has urged Congress to back government action to revive the sluggish US economy, in his annual State
Smartphones and tablets powered by Google's Android software are eating into Apple's turf by feeding appetites for innovation and low