US economy add 171,000 new jobs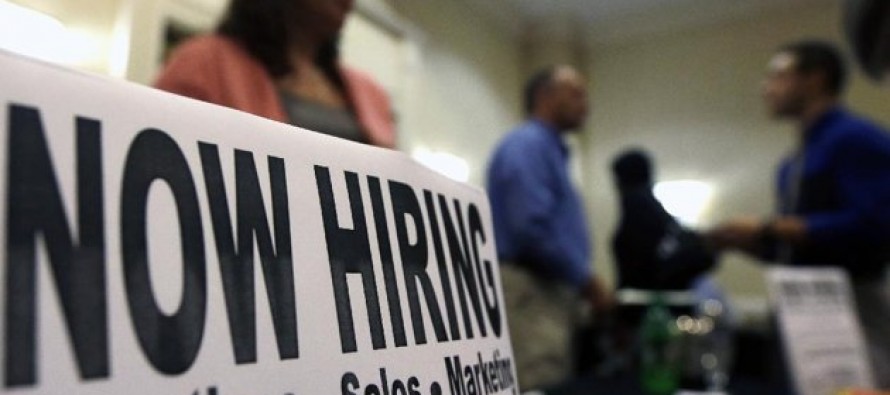 The US economy added 171,000 new jobs in October; however, unemployment rate still rose to 7.9% from 7.8% in September.
There are more workers now who have resumed looking for jobs; hence, causing the unemployment rate to jump back up.
The labor market remains the key issue of the presidential election.
To Barack Obama, the latest job figure is good news. "We've made real progress," told Barack Obama to a crowd in Ohio.
His Republican rival, Mitt Romeny, has made the state of the jobs market one of the central planks of his campaign.
"The jobless rate is higher than it was when President Obama took office, and there are still 23 million Americans struggling for work."
The number of jobs created in the previous two months was revised upwards, with extra 34,000 jobs added in September and 50,000 added in August.
The unemployment rate is higher than it was when Obama took over as the president.
The labor market is likely to be hit by the effects of Hurricane Sandy in the coming months.
Many businesses will have their work interrupted by effects of the storms. On the other hand, reconstruction on the East Coast is likely to increase employment in the construction sector.
---
---
Related Articles
Barclays has appointed Antony Jenkins to be its new chief executive, following the resignation of Bob Diamond in the wake
Shares in Asia have fallen, taking their lead from Europe and the US, as political turmoil in Greece made investors
2014 was a rather lucky for the US economy. While the world's economy slowed down, the US grew. The US