US economy creates job less than expected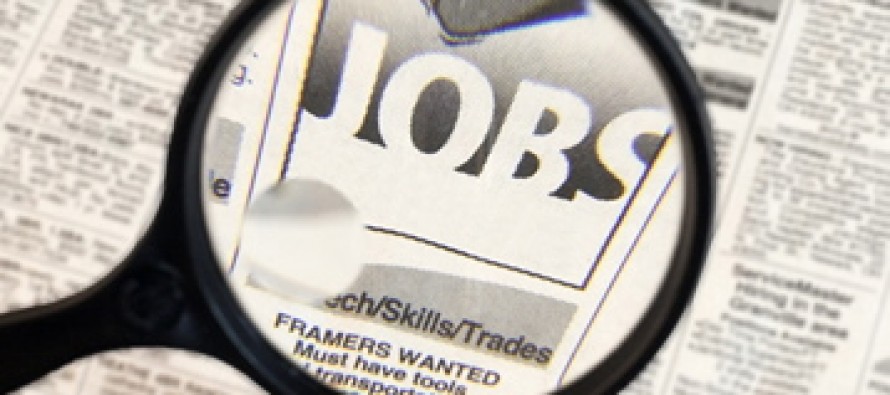 The US economy creates 96,000 jobs, lower than 41,000 figure expected in July.
The employment increased in food services and drinking places, professional and technical services and healthcare during August.
Unemployment rate dropped to 8.1% compared with 8.3% in July, but only because more people gave up looking for work.
The percentage of Americans who either have a job or who are looking for one fell to 63.5%, the lowest participation rate since 1981.
The weak job market certainly puts a pressure on President Barack Obama in his re-election campaign, given than Mitt Romney's central focus of the national debate is US unemployment.
The disappointing job figure is also a headache for Federal Reserve, who is under pressure to do something about it.
The Fed's chief, Ben Bernanke, hinted at further action, perhaps a new quantitative easing measure, to boost the economy.
Figures released last week showed that the US economy grew at an annualised pace of 1.7% in the second quarter of the year.
---
---
Related Articles
PERHAPS the most disconcerting aspect of the world's current flight to safety is the lack of a single overriding threat
Pakistan and Iran have agreed to proceed with their agreement on the construction of the Pak-Iran gas pipeline project. The
The U.S. economy grew more than previously estimated in the second quarter, according to a report released on Wednesday by