US economy grows at a rate of 2%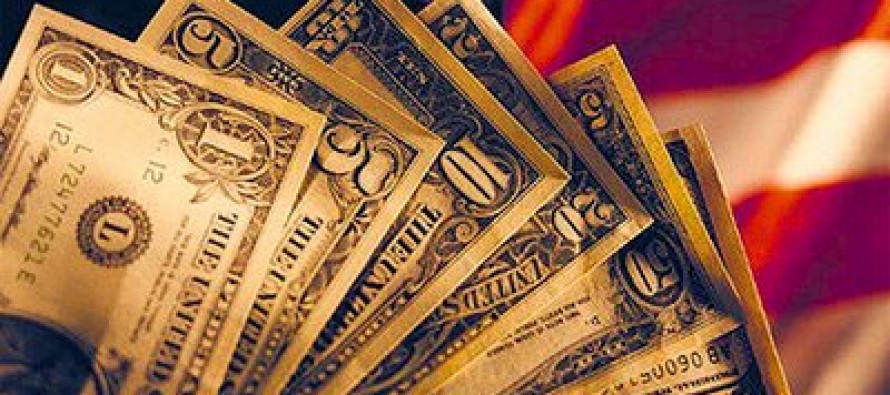 The US economy expanded at an annualized rate of 2% in the third quarter, the Commerce Department said.
The growth is partly due to an increase in the government spending: Federal government expenditures and gross investment increased 9.6% compared with the previous quarter, while national defense spending rose by 13%.
There was an increase in personal consumption as well.
The economic situation of the world's largest economy remains the central issue of the Romney-Obama campaign.
The new figure is good news for Obama's administration.
"While we have more work to do, together with other economic indicators, this report provides further evidence that the economy is moving in the right direction," said Alan Krueger, chairman of President Obama's Council of Economic Advisers.
However, Romney camp was not impressed.
"Slow economic growth means slow job growth and declining take-home pay," Mr Romney said in a statement. "This is what four years of President Obama's policies have produced."
To help get the US economy back on track, the US Federal Reserve in September restarted its policy of pumping money into the economy via quantitative easing. The Fed pledged to buy $40bn of mortgage debt a month, with the aim of reducing long-term borrowing costs for firms and households.
---
---
Related Articles
Our old friend Greece is the headline of any business news site reporting about its debt issue. While Greece is
A court has banned sales of Samsung's Galaxy Tab 10.1 tablet in the US while it decides on the firm's
Facebook shares have dipped below $29 for the first time since their flotation to a new low. The shares were