US government accused of unauthorized access to international bank transfers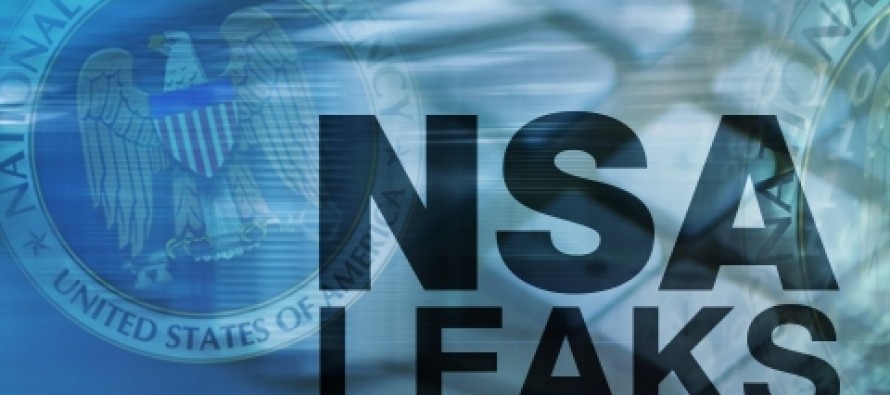 A hacking group has leaked information on a huge range of security weaknesses, which may have given the US National Security Agency access to monitor money flows among some Middle East and Latin American banks.
The hackers, called Shadow Brokers, claims that the US government has gained access to two service bureaus of the Swift global banking system.
While multiple experts believe this leak to be credible, the associated institutions have dismissed the claims or refused to comment.
Meanwhile, Swift, which is headquartered in Belgium, said: "We have no evidence to suggest that there has ever been any unauthorized access to our network or messaging services."
Small bankers often make use of service bureaus in the Swift network to do transactions on their behalf. Documents in the leaks suggest that at least one major bureau, EastNets, may have been compromised.
However, EastNets in a statement on Friday denied the claims.
"The EastNets Network Internal Security Unit has run a complete check of its servers and found no hacker compromise or any vulnerabilities.
"The photos shown on Twitter, claiming compromised information, is about pages that are outdated and obsolete, generated on a low-level internal server that is retired since 2013."
The "zero-day" files targeted Windows machines. If sold in black market, these exploits could be sold at more than USD 2mn.
Microsoft said it was reviewing the reports and would take necessary actions.
---
---
Related Articles
Former Greek PM  George Papandreou said that a Greek exist from the Eurozone would be a "major catastrophe". According to
Italian company Eni and Anglo-Dutch company Shell are accused of being involved in a corrupt oil deal that could lead
(Reuters) – The World Bank raised its 2013 economic growth forecasts for China and developing East Asia on Wednesday, and