US unemployment at its lowest since 2009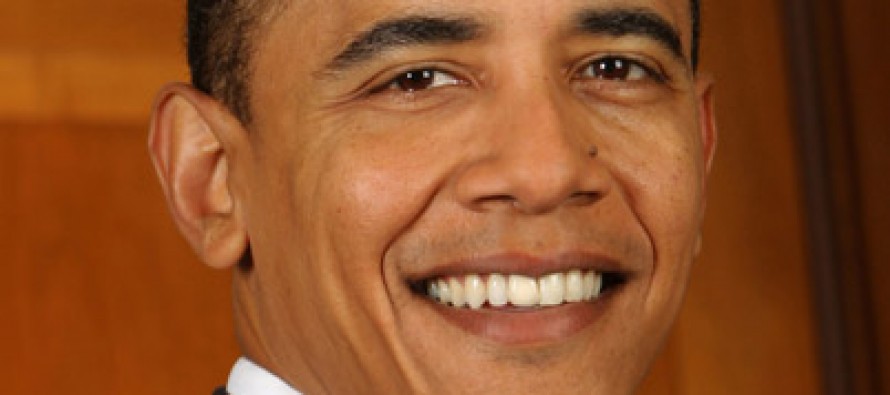 The US unemployment rate last month fell at 7.8%, down from 8.1% in August.
The US economy added a further 114,000 jobs in September, beating expectations.
The figure is certainly good news for Barack Obama whose performance was widely criticized in a presidential debate with Mr. Romney in Denver on Wednesday.
Speaking at campaign event in the state of Virginia, President Obama said, "Today, I believe that as a nation we are moving forward again."
Falling unemployment means "this country has come too far to turn back now", he added.
The Republican presidential nominee Mitt Romney, however, said that the unemployment rate of 7.8% is not enough for recovering an economy.
The latest official data showed that the construction sector added 5,000 jobs last month, while the number of people working in government jobs rose by 10,000.
However, the biggest gain was record in the healthcare sector, which added 44,000 jobs in September.
---
---
Related Articles
Asian economies are leading the way for a global economic recovery after being severely hit by the lockdowns. As one
P oPleaded guilty for 14 criminal charges, British oil giant BP said it would pay USD 4bn in settlement for
Greece's two governing parties, which back tough austerity measures, have lost their parliamentary majority in Sunday's election. With almost all