Venezuela undertakes currency devaluation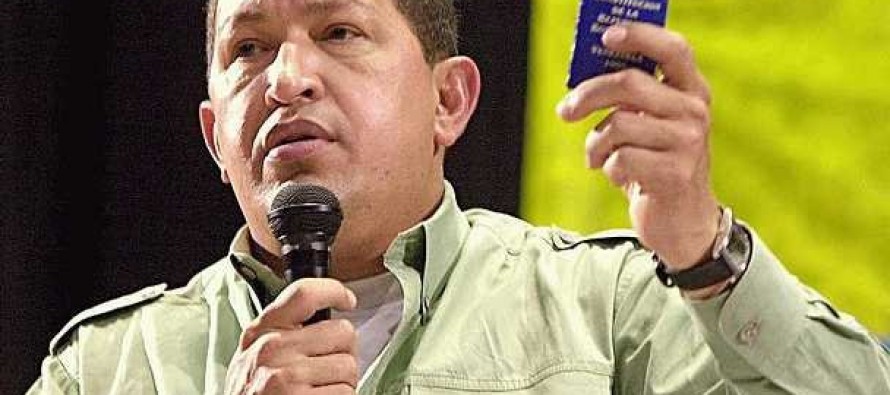 Venezuela undervalued its currency by re-pegging the bolivar to a value of 6.3 per USD from it sprevious official exchange rate of 4.3 bolivars per dollars.
This comes as the country is experiencing a shortage of US dollars.
Bloomberg's Corina Pons & Nathan Crooks reported on Monday:
The government isn't considering a devaluation at the moment given its strong balance of payments, the official said. The goal is to improve the supply of dollars while keeping in place existing currency controls, said the official, who spoke on condition of anonymity because no final decision has been made.
Last week the government took its first step to increase the supply of dollars in the economy by channeling more of its oil exports revenue to the central bank. South America's biggest oil producer is facing shortages of goods ranging from diapers to cars as the lack of dollars crimps imports. In the black market, the bolivar has weakened 53 percent to 18.39 per U.S. dollar in the past year, according to Lechuga Verde, a website that tracks the rate.
---
---
Related Articles
AIJ Investment Advisor's president along with three executives of AIJ could face jail if found guilty of embezzling pension funds
High unemployment and tough austerity measures have brought some Eurozone economies on the verge of a potential "baby recession". Unable
Greece averted the immediate risk of an uncontrolled default on Friday, winning strong acceptance from its private creditors for a