Walmart hopes to open stores in India in two years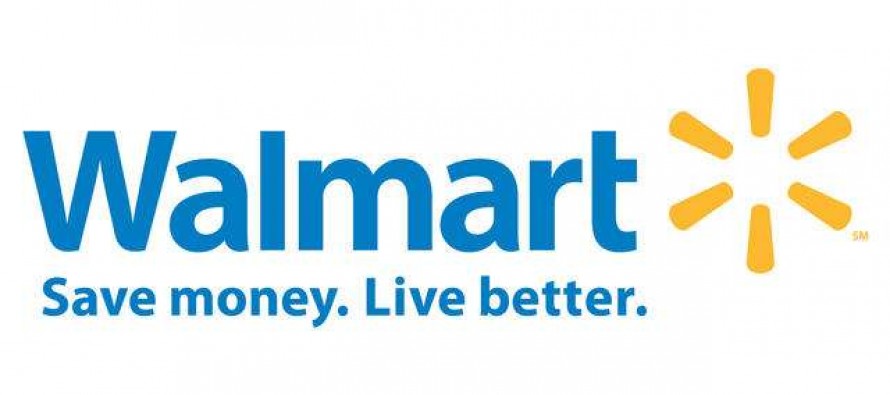 US biggest retail Walmart plans to open its first stores in India within two years. The location and number of stores are not announced yet.
This news comes a week after the Indian government decided to open up the retail sector to global economy, in a bid to revive the sluggish economy.
The government's decision resulted in a series of protests among Indian citizens, as they fear the plan would harm small businesses in India.
Under the government's proposal, global firms – such as Walmart and Tesco – will be able to buy up to a 51% stake in multi-brand retailers in India.
Multinational retailers already have outlets in India, but at present they can sell only to smaller retailers. This decision allows them to sell directly to Indian consumers.
---
---
Related Articles
The eurozone unemployment rate inched up in October to a record-high 11.7%, compared to 11.6% the previous month, Eurostat, the
Shares of Taiwan's HTC have fallen after US customs officials held up shipments of its new smartphones. In December, HTC
India's Central Bureau of Investigation (CBI) have carried out investigations on the premises of five companies, various individuals and government