WhatsApp co-founder to quit over clash with Facebook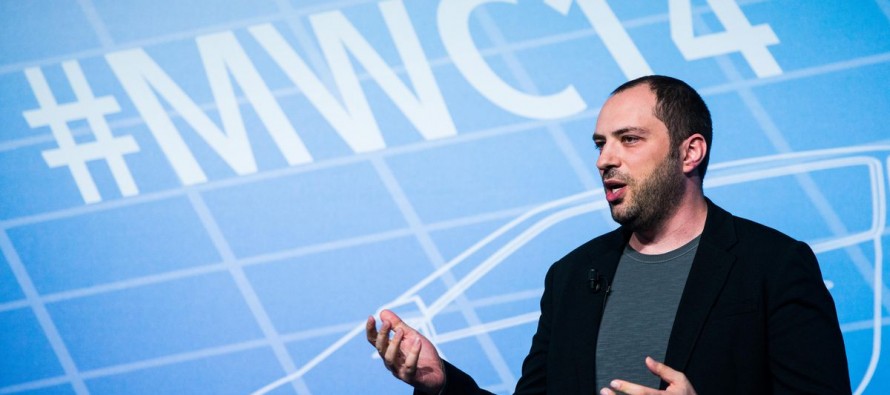 WhatsApp chief executive and co-founder Jan Koum is to quit the popular messaging service.
In his statement Mr Koum said: "It's been almost a decade since Brian [Acton] and I started WhatsApp, and it's been an amazing journey with some of the best people. But it is time for me to move on.
"The team is stronger than ever and it'll continue to do amazing things… And I'll still be cheering WhatsApp on – just from the outside."
He said he was "taking some time off to do things I enjoy outside of technology".
However, according to a Washington report Koum has clashed with parent company Facebook over Facebook's attempt to use Whatsapp's personal data and weaken its encryption standards.
WhatsApp was founded by Brian Acton and Koum in 2009, before selling it to Facebook in 2014 for $19bn.
The pair made WhatsApp's preserving of data and independence a condition of the Facebook takeover.
Acton left the company in November and in March he endorsed the #deletefacebook social media campaign that took off after reports of Cambridge Analytica using Facebook's user data came to light.
WhatsApp, with 1.5 billion monthly users, is the largest messaging service in the world.
---
Related Articles
The US warned security threat posed by Chinese telecom firms Huawei and ZTE, after an investigation into the two companies.
With a total of 17.56m people now out of work, unemployment in the Eurozone hit 11.1% in May. Eurozone marks
Chief executive Alan Joyce has announced Qantas would split its international arm from its domestic operations. Shares of Qantas Airways