World Bank warns of soaring prices hitting poor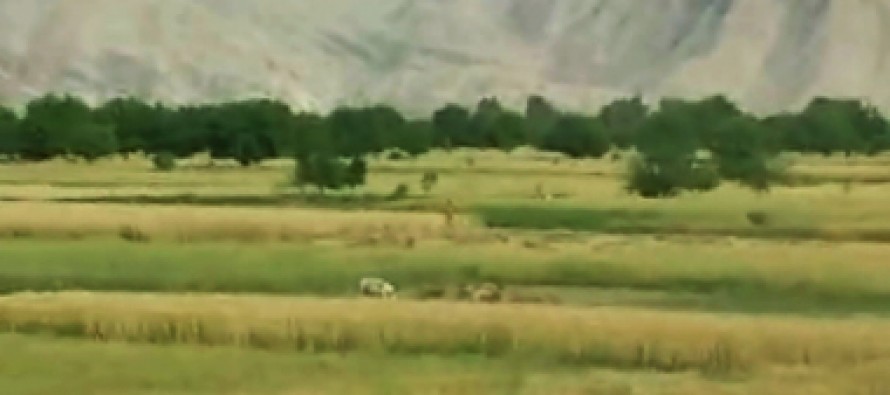 World food prices jumped 10% in July, raising fears of soaring prices for the planet's poorest.
The World Bank urged the government to undertake measures for protecting their most vulnerable populations.
Drought parching crop lands in the US and Eastern Europe is partly to blame for the rising costs.
From June to July, corn and wheat prices rose by 25% each, soybean prices by 17%, and only rice prices went down, by 4%, the World Bank said. Overall, the World Bank's Food Price Index, which tracks the price of internationally traded food commodities, was 6% higher than in July of last year, and 1% over the previous peak of February 2011.
US soybean futures hit a record high of $17.78 per bushel in trading on Thursday, while corn futures remained near the record of $8.49 set earlier this month.
World Bank regarded these high prices as "historic" and warned that countries importing grains will be particularly vulnerable.
"We cannot allow these historic price hikes to turn into a lifetime of perils as families take their children out of school and eat less nutritious food to compensate for the high prices," World Bank President Jim Yong Kim said.
Countries in North and Sub-Saharan Africa and the Middle East are among the victims of such price increases because much of their food was imported and food bills make up a large proportion of average household spending.
The G20 group of leading economies has said it will not take any decision on joint action until after the US agriculture department's September estimate of this year's harvest.
But aid charity Oxfam said it was not acceptable for governments to delay acting on food prices until the situation had deteriorated further.
"This 'wait and see' attitude is unacceptable," Colin Roche said.
"Oxfam is already seeing the devastating impact of food price volatility in developing countries that rely on food imports."
---
Related Articles
The World Bank announced that it is considering preparing up to USD 85m aid to Burma for the first time
The US Congress has voted in favour of extending a payroll tax cut until the end of 2012, ending months
A huge explosion, caused by gas leak, at Venezuela's biggest refinery, Amuay, resulted in killing 30 people, wounding dozens more