World Bank's USD 80mn to Burma for first time in 25 years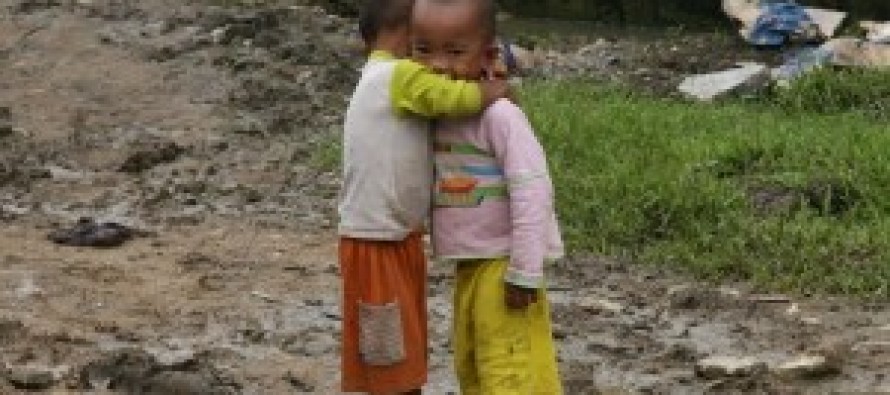 World Bank pledged to grant USD 80mn to Burma- the Bank's first aid to Burma in 25 years.
The money will be spent towards roads, bridges, schools and health clinics.
World Bank decided to step in to lift Burma out of poverty after the current government began implementing economic, political and other reforms.
Last month, the US lifted sanctions and restrictions on financial institutions lending to Burma.
Burma, also known as Myanmar, was once an isolated state from the rest of the world with an appalling human rights record. It is one of Asia's poorest countries with an economy riddled with corruption. The country was ruled a military junta that stifled almost all dissent in the face of international sanctions and condemnation. Internationally Burma has long been seen as a pariah state. The west only began relaxing its sanctions on the country in 2012. Of the big economies in the world, China is its main ally.
In one of the biggest economic reforms that Burma has seen, the central bank has set the reference exchange rate for its currency.
It set a rate of 818 kyat against the US dollar.The previous official exchange rate was 6.4 kyat.
Prior to being floated, the kyat had an official as well as a black market rate, which analysts said deterred firms from investing in Burma.
Under a managed float system a currency's exchange rate is determined by the market. However, the central bank publishes a daily reference exchange rate to influence the market.
Reforms have been taking place in Burma since elections in November 2010 saw military rule replaced with a military-backed nominally civilian government led by President Thein Sein.
Under his administration, many political prisoners have been freed and some censorship lifted. The party of freed pro-democracy leader Aung San Suu Kyi has rejoined the political process – after boycotting the 2010 polls – and now has a small presence in parliament.
---
---
Related Articles
Japan's Marubeni Corp is in advanced talks to buy U.S. grain and energy trader Gavilon for about $5.2 billion including
China has cut the amount of funds banks have to hold in a reserve, in a bid to boost its
A US man who is continuing with a legal claim for half-ownership of Facebook will not be able to question