Yahoo 'ordered to pay $2.7bn' by Mexican court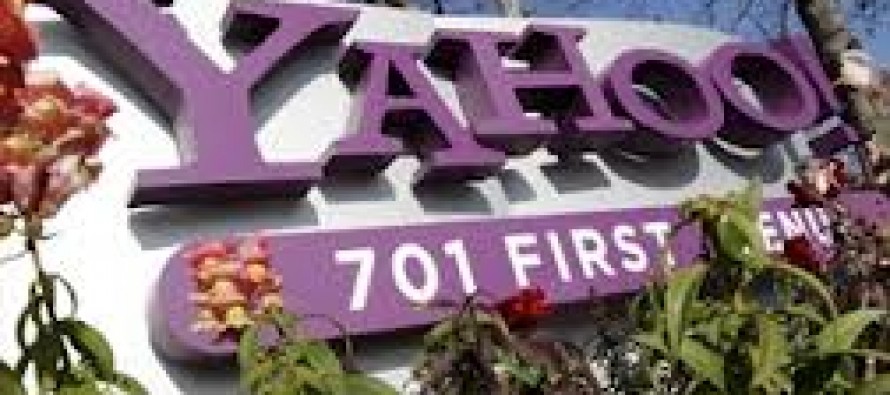 Internet group Yahoo has been ordered to pay $2.7 billion as part of a lawsuit filed in Mexico by two companies claiming breach of contract.
The Sunnyvale company said Friday that a court in Mexico City handed down the decision in a lawsuit brought by Worldwide Directories SA de CV and Idea Interactives SA de CV. The Mexican companies alleged breach of contract, breach of promise and lost profits arising from contracts related to a yellow pages listings service.
Yahoo says "the plaintiffs claims are without merit and it will vigorously pursue all appeals."
If Yahoo were don't succeed in its appeal, the $2.7 billion judgment would exhaust more than one-third of the $7.6 billion in cash it held at the end of September.
In a statement published on its website, Yahoo said the 49th Civil Court of the Federal District of Mexico City had "entered a non-final judgment of US $2.7bn against Yahoo! Inc and Yahoo Mexico" in the case.
Yahoo shares fell by 1.4 % after the news was released.
---
---
Related Articles
In a bit to tackle its trade deficit, Indian government has raised import tax on gold from 4% to 6%.
The latest improvement in the US job market has resulted in a jump in the US consumer confidence, rising to
Volkswagen's Audi arm has bought Italian motorcycle firm Ducati for an undisclosed sum. The 20-member supervisory board of Europe's largest