Yahoo's quarterly revenue rises under its new leadership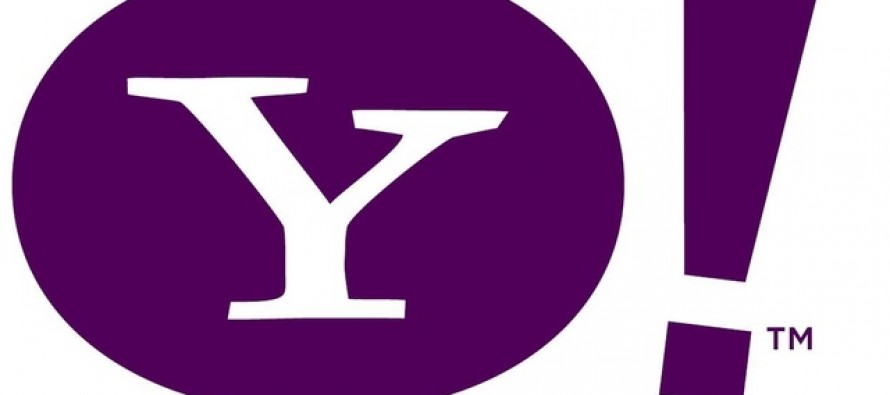 Yahoo has reported a nearly 2% increase in the fourth quarter revenues compared with the same quarter figures last year.
Ranked among the top websites in the global industry, Yahoo witnessed a revenue of USD 1.35bn in the fourth quarter under the leadership of its recently appointed Chief Executive Marissa Mayer, who was brought in last July from Google.
Ms Mayer has been focusing on building better mobile and social networking services.
She said that during the quarter Yahoo made progress "by growing our executive team, signing key partnerships including those with NBC Sports and CBS Television and launching terrific mobile experiences for Yahoo Mail and Flickr"
---
---
Related Articles
China and Taiwan signed an investment protection pact aimed at strengthening cooperation ties between the two nations. The agreement will
Business Week-More than $114 billion exited the biggest U.S. banks this month, and nobody's quite sure why. The Federal Reserve releases data
Australia's online retailer Kogan.com has introduced the world's first tax on Microsoft's Internet Explorer 7 browser. Chief Executive Ruslan Kogan