Yahoo's quarterly revenue rises under its new leadership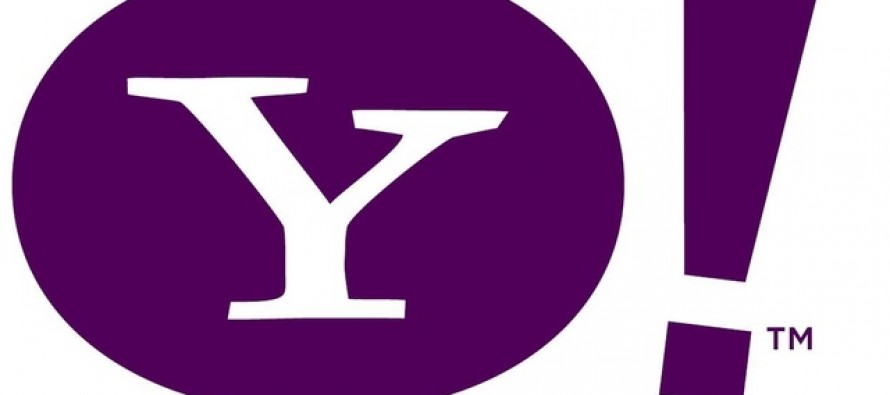 Yahoo has reported a nearly 2% increase in the fourth quarter revenues compared with the same quarter figures last year.
Ranked among the top websites in the global industry, Yahoo witnessed a revenue of USD 1.35bn in the fourth quarter under the leadership of its recently appointed Chief Executive Marissa Mayer, who was brought in last July from Google.
Ms Mayer has been focusing on building better mobile and social networking services.
She said that during the quarter Yahoo made progress "by growing our executive team, signing key partnerships including those with NBC Sports and CBS Television and launching terrific mobile experiences for Yahoo Mail and Flickr"
---
---
Related Articles
China's manufacturing activity grew at its slowest pace in seven months in June, adding to fears about a slowdown in
WSJ-By Jessica E. Lessin Apple Inc. is working on a lower-end iPhone, according to people briefed on the matter, a big shift
Italian authorities have threatened Apple that it could be shut for 30 days because of a row about product warranties.