Afghan Boxer Beats Sri Lankan Rival in Asian Boxing Championship
in Sports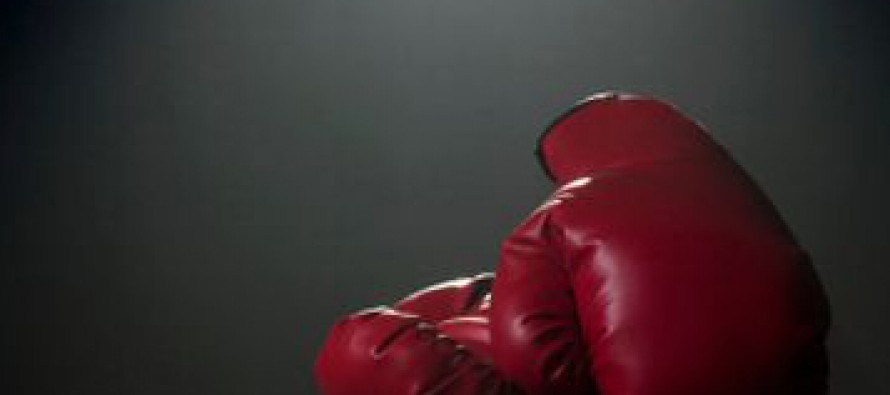 Afghan boxer, Omid Mehrabi, beat his Sri Lankan rival 25-10 at the Asian Boxing Championship in Amman, Jordan early Tuesday.
Another Afghan boxer, Khaibar Nuristani, will face an Indian opponent on Tuesday.
In total, nine Afghan boxers are participating in the competition.
The Asian Championship kicked-off on June 30 and will continue until July 9.
Boxers from more than 20 Asian countries are participating in the tournament.
The Afghan boxing squad consists of- Khaibar Sultani (91 kg), Ali Reza (85 kg), Allahdad (69 kg), Omid Mehrabi (75 kg), Humayoun Nuristani (60 kg), Aref Nazari (52 kg), Zulmai Sharifi (56 kg), Qais Humayoun (64 kg), Alefuddin (91 kg). (Tolo News)
---
---
Related Articles
Manchester United sealed the victory against the Dutch team and made their way to the Europa League last-32 tie. United
Afghanistan is through to the Cricket World Cup in 2015 after beating Hong Kong by 7 wickets with 17 balls
Roshan Afghan Premier League featured De Spinghar Bazan vs Maiwand Atalan at the AFF Stadium, Kabul on October 18, 2012