Afghanistan Loses to Nepal at Asian Volleyball Championship
in Sports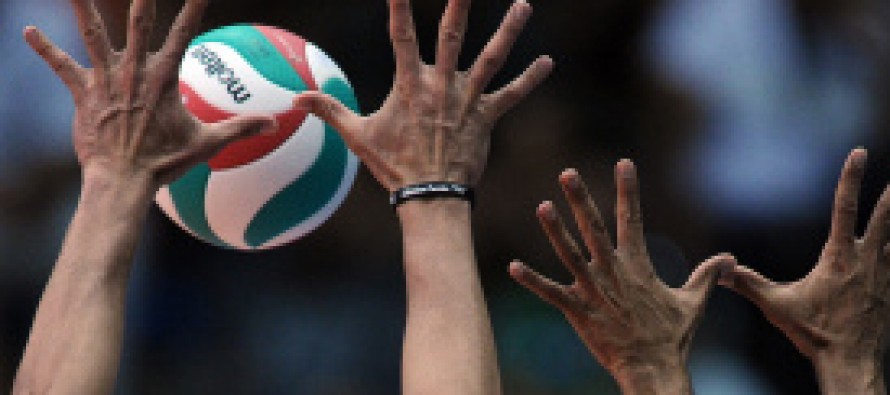 In the opening day of the First South Asian Invitational Men's Volleyball Championship, Nepal won 3-2 over Afghanistan in a hard-fought match.
Nepal took the deciding set 15-8 to seal victory over Afghanistan in the first ever meeting between the two sides. Afghanistan took the first set 25-22 and the fourth set 25-18, while Nepal took the second and third sets 25-21 and 25-18 respectively to set up the deciding fifth set.
The Nepal volleyball team earned two points and Afghanistan earned one point from the match. As per the tournament regulations, the team achieving victory in five sets gets two points and the losing team gets one point.But a straight set victory or 3-1 victory fetches three points to the winning team and no point to the loser.
The Nepal Volleyball Association is the organiser of the Championship, which is being held from the 12th to 15th of July, 2013 in Kathmandu, Nepal.
National teams from four South Asian countries – Afghanistan, Maldives, Nepal and Sri Lanka – are participating in the first installment of the championship.
On Saturday, Afghanistan will face the Maldives team. (Tolo News)
---
---
Related Articles
Afghanistan will join India, Pakistan, Sri Lanka and Bangladesh in the 50 over tournament of Asia Cup 2014. The decision
At a press conference held in Kabul on Monday, the Afghanistan Football Federation (AFF) announced that it will host a
After recording a success percentage of 66.6 percent; winning eight, losing four in a total of 12 T20Is, Afghanistan's cricket