English Premier League to support Afghan Football Federation
in Sports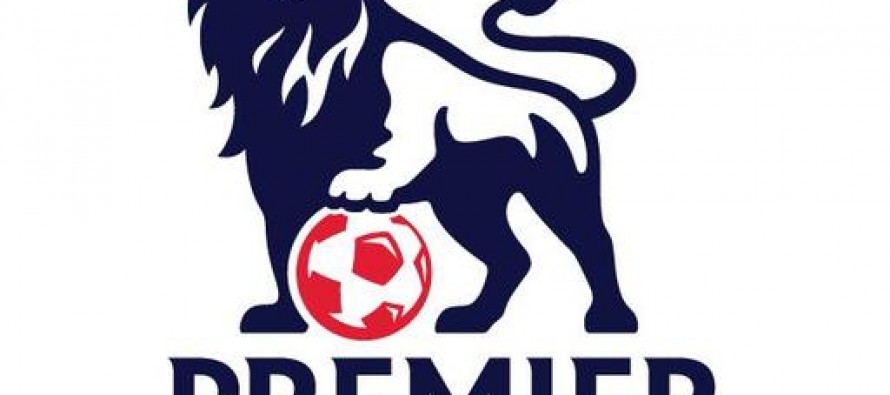 English Premier League is expected to sign an agreement with the Afghan Football Federation (AFF) in Dubai within two months.
This comes after British Prime Minister David Cameron accompanied by England's top football player Michael Owen visited southern Afghanistan and pledged the Premier League's support for Afghan football team.
Football in Afghanistan has witnessed a considerable growth over the years since the Taliban were ousted.
Afghanistan formed its first Premier League in 2012, where 8 teams drawn from eight zones across the country play against each other.
Ranked 129th in the FIFA World ranking, Afghanistan brought home the first international championship cup after defeating India in the 2013 South Asian Football Federation championship match.
Football first started to Afghanistan during the time of King Habibullah Khan after several foreign trainers started training Afghan students in Kabul.
---
---
Related Articles
Afghanistan's National Football Teenage Team beat Nepal 2-1 on Tuesday in the Asian Federation Confederation (AFC) Asian Cup qualifier. Afghanistan
Afghanistan's second season of domestic league football opened on Thursday, with eight sides competing in a tournament boosted by the
According to Real Madrid president Florentino Perez, Bale is not in the right mental state to play after he was