First Inbuilt Hijab Kit for Afghanistan National Women's Football team
in Sports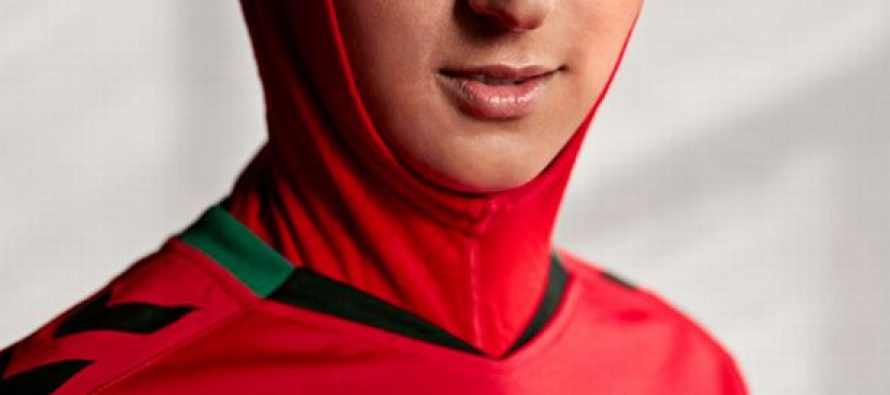 Danish sports Brand 'Hummel' has agreed a deal to manufacture the first inbuilt hijab kit for the Afghanistan National Women's football team.
The hijab is a fully base layer that fully covers the players and does not deprive players of their movements.
Hummel owner Christian Stadil stated: "We don't sponsor the biggest teams in the world, but we make partnerships with teams and clubs with a story to tell, like Afghanistan."
"We try to meet the Afghan people where they are, and right now that is by helping the women play football with or without a hijab," he added.
The strip was released on International Women's Day, and is the first football kit ever to include the hijab as an inbuilt feature.
---
---
Related Articles
The Afghan U-16 football team will face India in the semi-final of the South Asian Championship on Sunday in Nepal.
Afghanistan's national football team coach on Saturday said that the best players of the upcoming 2013 Afghan Premier League will
The newly formed football team, "Shaheen Asmayee" , will be presenting Kabul city in the coming Roshan-Afghan Premier League (RAPL).