First Inbuilt Hijab Kit for Afghanistan National Women's Football team
in Sports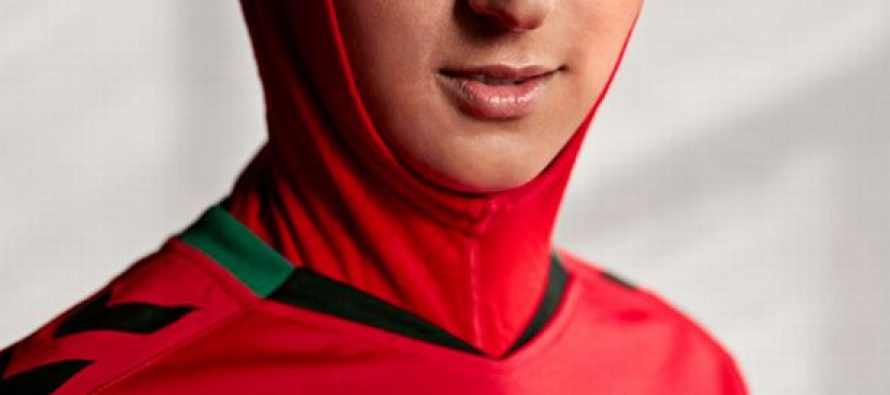 Danish sports Brand 'Hummel' has agreed a deal to manufacture the first inbuilt hijab kit for the Afghanistan National Women's football team.
The hijab is https://healthcareleadernews.com/shop/levitra-cheapest-best-buy-lowest-cost/ a fully base layer that fully covers the players and does not deprive players of their movements.
Hummel owner Christian Stadil stated: "We don't sponsor the biggest teams in the world, but we make partnerships with teams and clubs with a story to tell, like Afghanistan."
"We try to meet the Afghan people where they are, and right now that is by helping the women play football with or without a hijab," he added.
The strip was released on International Women's Day, and is the first football kit ever to buy cialis low price include the hijab as an inbuilt feature.
---
---
Related Articles
The match between Shaheen Asmayee and Oqaban Hindukosh in the 2013 Roshan Afghan Premier League (RAPL) held on Monday, ended
Written by Sayed Siawash Zimni-Tolo News In this special report, reporter Sayed Siawash Zimni looks at the history of football
In a highly anticipated championship match, the Afghan National Football Team defeated India soundly 2-0 on Wednesday night to take