Mansur Faqiryar to establish professional football club in Afghanistan
in Sports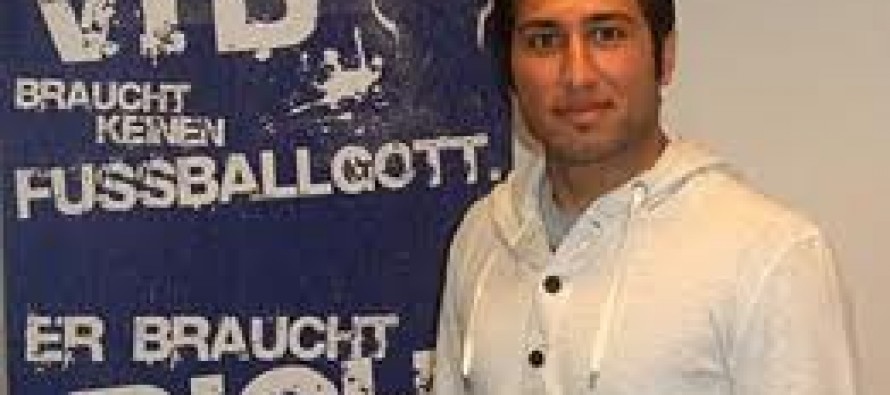 Afghan goal keeper and winner of the North Athlete of the Year Award in Germany, Mansur Faqiryar, plans to set up a football club in Afghanistan in an attempt to provide professional training to children and youths passionate about football.
Faqiryar said he would team up with a group of people who have expressed willingness to support the cause.
Faqiryar is routinely visiting Afghanistan as the Afghan national football team is preparing to participate in Challenge Cup in Maldives in the near future, which is decisive for the Afghan football team's qualification in Asia Cup 2015.
He is currently playing for VfB Oldenburg football club, which is among the top football clubs in Germany.
---
---
Related Articles
Written by Sayed Siawash Zimni-Tolo News In this special report, reporter Sayed Siawash Zimni looks at the history of football
Shaheen Asmayee defeated De Maiwand Atalan 2-0 in the Roshan Afghan Premier League (RAPL) on Friday. In the match, Hashmatullah
RAPL press release- Toofan Harirod did not disappoint its fans. The technically and physically strong team from Herat and Western