Ronaldo gets sports award
in Sports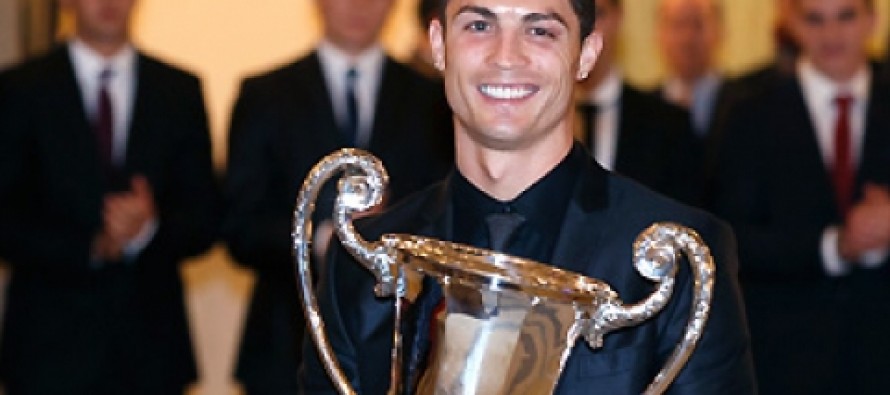 Real and Portugal midfielder Cristiano Ronaldo was awarded the 2011 National Sports Award for the best Ibero-American athlete.
"It was an honour for me to receive such a beautiful trophy this afternoon from Her Majesty, the Queen of Spain. Once again, as with all the awards I've received, I want to individually thank all those who chose me for this award, but especially my teammates and the squad's coaches, because without them this wouldn't have been possible. I want to dedicate this award especially to Real Madrid fans," Real official website quotes the player.
The El Pardo Palace once more held the prize-giving ceremony for the most important sportspersons at a national level awarded by the Superior Sports Council (CSD).
The concept of Ibero-America came from the late 19th century, referring to American countries that were colonies of Spain and Portugal, which are sometimes included Ibero-America.
---
---
Related Articles
Tolonews by Mir Sayed Sediqi- Afghan boxer Reshad Rezaye has won bronze at the World Series of Boxing competitions in
Written by Sayed Siawash Zimni-Tolo News In this special report, reporter Sayed Siawash Zimni looks at the history of football
The Afghan U-16 football team will face India in the semi-final of the South Asian Championship on Sunday in Nepal.