"Shaheen Asmayee" to represent Kabul city in RAPL
in Sports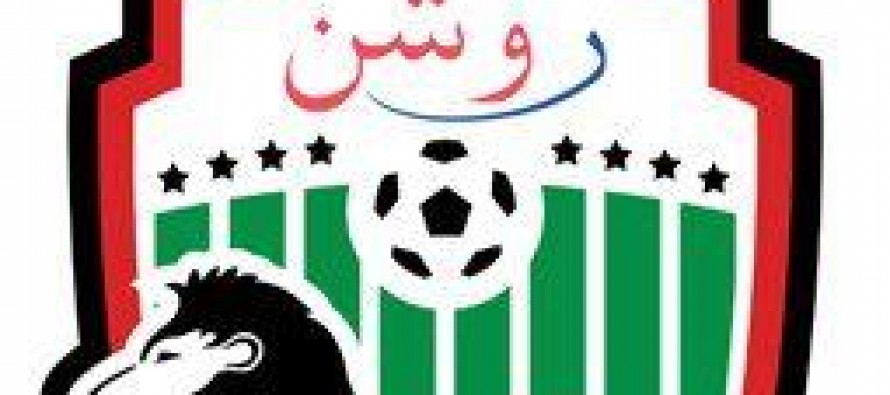 The newly formed football team, "Shaheen Asmayee" , will be presenting Kabul city in the coming Roshan-Afghan Premier League (RAPL).
The team has already won support from Kabul's Mayor, Younas Nawandesh.
"I support the team of Kabul City and will try to convince the private sector and businessman to sponsor the team," said Mr. Nawandesh.
The 26 players playing for the "Shaheen Asmayee" team were selected from 8 teams consisting of 80 players from different clubs that played against each other by the selection board.
After a remarkable first season, RAPL has already won tremendous support from various segments of the society–the government, private institutions and several business establishments.
Kabul team will be supported by Karwan University in second season of the RAPL, which is schedule to being within the next three weeks.
---
---
Related Articles
Afghanistan's National Football Teenage Team left Kabul on Sunday to travel to Nepal for the Asian Federation Confederation (AFC) Asian
President Hamid Karzai has asked Hazrat Omar Zakhilwal, Minister of Finance; Farooq Wardak, Minister of Education; and Wais Ahmad Barmak,
Sri Lanka cruises to the final of cricket's Asia Cup after sweeping a 129-run victory over Afghanistan in Dhaka, Bangladesh.